Christmas is approaching and THE.closet drew up the coolest lists for your gifts! Follow the next 3 weeks: appointment on Tuesday and Thursday with five top 10 with all the gifts you've been desperately looking for! Today we start with the 10 FASHION gifts: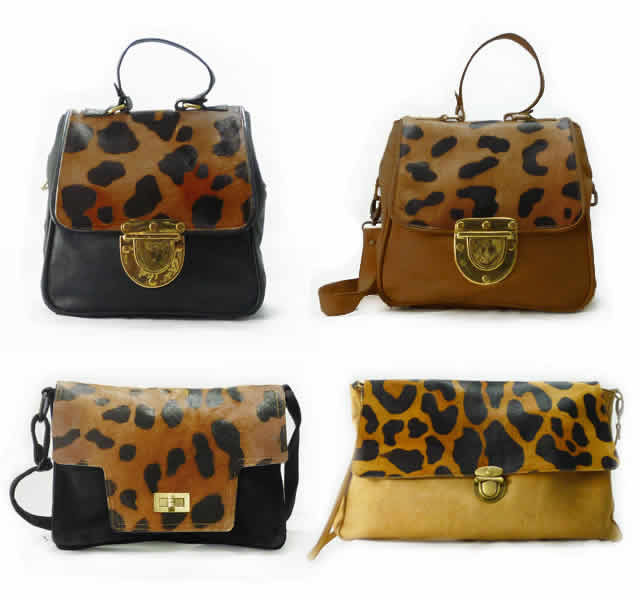 1 – Leopard clutch:
seen on all the blogs, along with shoes with the most strange shapes. The handbag is certainly easier as a gift: we propose
Su-Shi
models, but the web and the shops are full of them!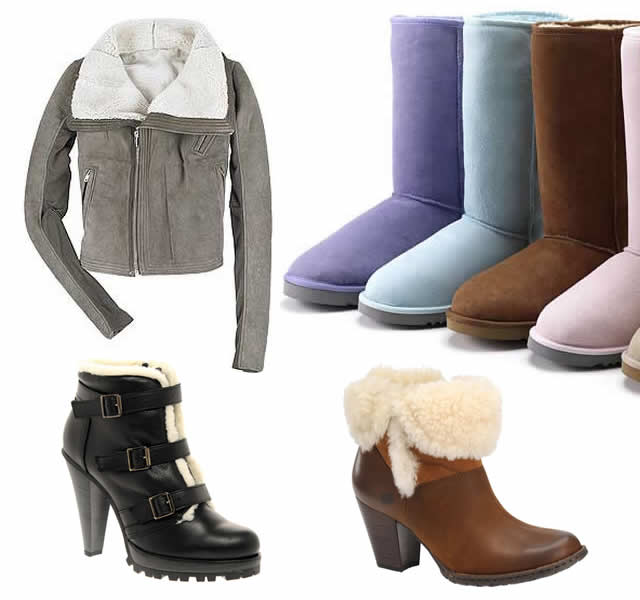 2 – Shearling:
a must for this autumn/winter. The choice is wide, ranging from aviator jackets, Burberry style ankle boots, to the more traditional (but still en vogue)
UGG boots
.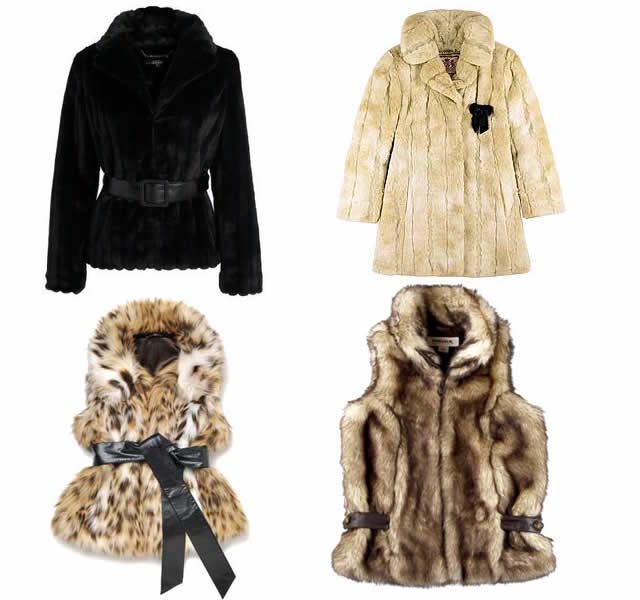 3 – Fur:
either vest or coat version. Strictly ECO!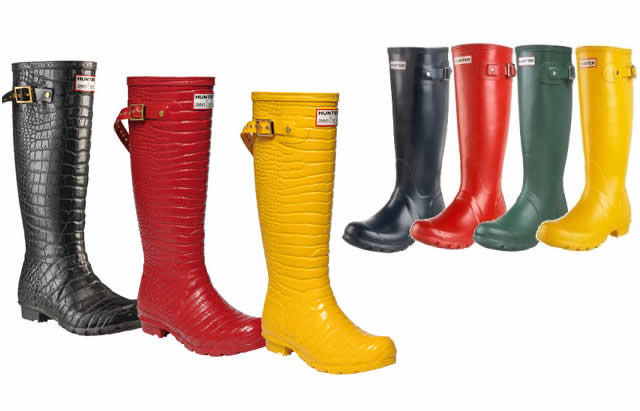 4 – Hunter Boots:
winter has now arrived, and with it rain and snow. A proposal to tackle the weather with a touch of fashion. (
http://www.hunter-boot.com
)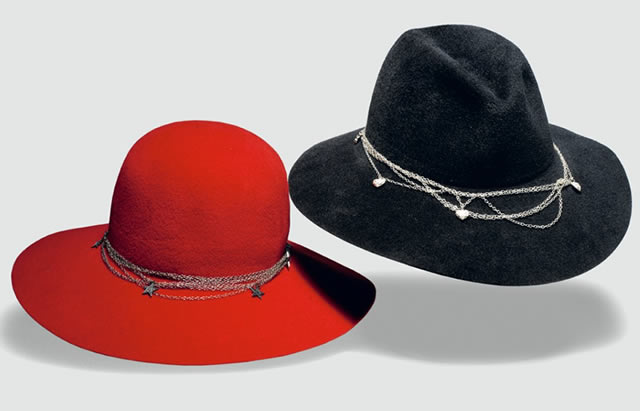 5 – Maxi hat:
for those not afraid to dare this is the year of the wide-brimmed hats, perfect with a long coat. You'll find them everywhere: from low cost chains to vintage shops.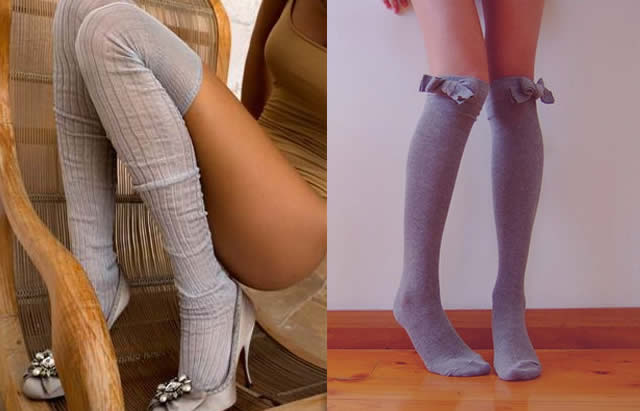 6 – Overknees socks:
we are now convinced that, if worn properly, are not vulgar. So we have to indulge! In the coldest days wear them with opaque tights (now bare-legged is impossible!)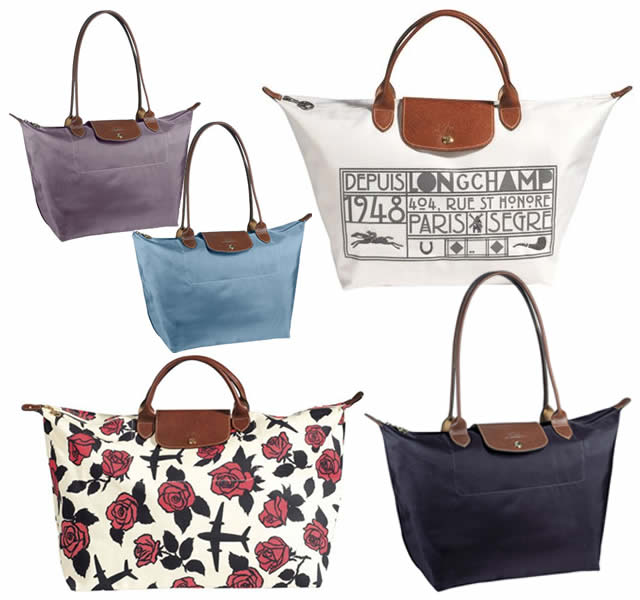 7 – Longchamp Le Pliage:
authoritative voices say it will be a must in the coming months, but with Christmas approaching, we play early. On the
official website
can even be customized.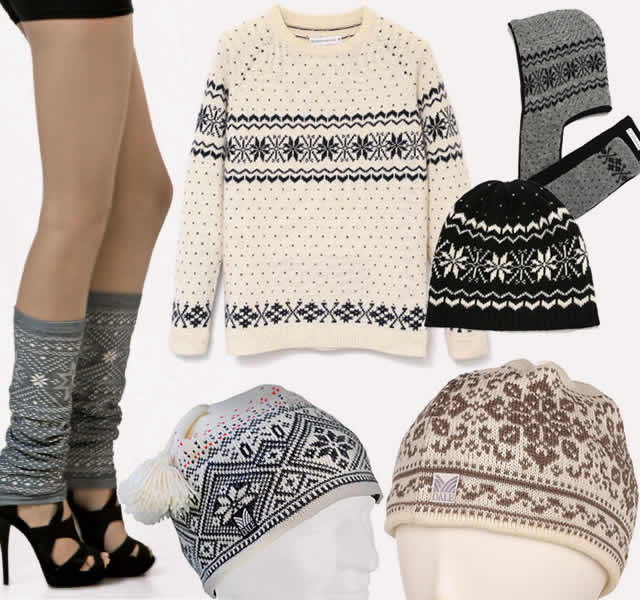 8 – Norwegian style:
in recent years, sweaters with reindeer and snowflakes were the nightmare of Christmas lunches. But this year D&G makes it fashion! And for those who prefer the low cost, no fear: there's for all budgets. And for all tastes: from leg warmers, to sweaters, to hats …
9 – The cape:
a good alternative to coats, especially in this season's must-color: camel.
10 – Cargo Pants:
probably the most difficult amongst the gifts. But if you know the size will certainly be appreciated, since they're one of the trendy newcomers.