Fourth stage of our list of ideas for your Christmas gifts. Follow next week for the last tips and the gift ideas you've been desperately looking for! After the "
Top 10 Fashion
", "
TOP 10 Design
" and "
Top 10 for Pets
", today we present our Top 10 tech gifts: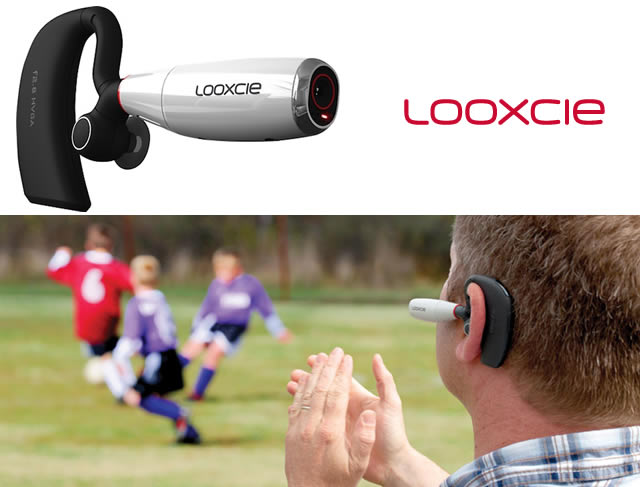 1 – Looxcie LX1:
A mini bluetooth camera that, applied to the ear, records a constant video stream, storing the last 30 seconds, but doesn't save anything until the user decides. In addition, using the free Looxcie app for I-phone, you can save the last 30 seconds of video and share them with friends or store them on the phone. Available at
looxcie.com
Budget: 199 dollars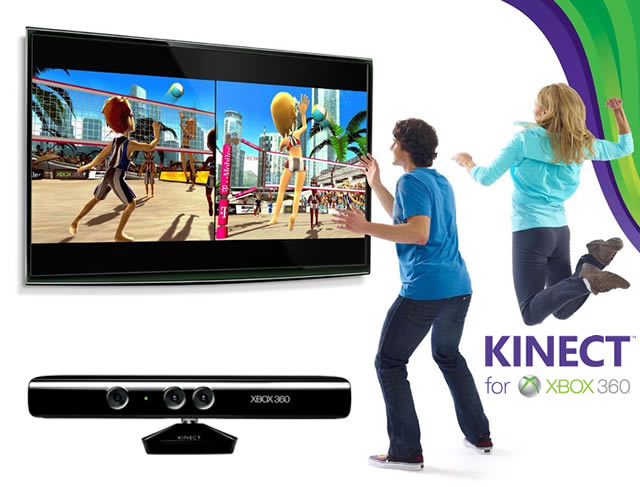 2 – Kinect for Xbox 360:
Kinect offers a revolutionary new way to play and have fun, without the controller. Available at all videogames stores.
Budget: 150 euros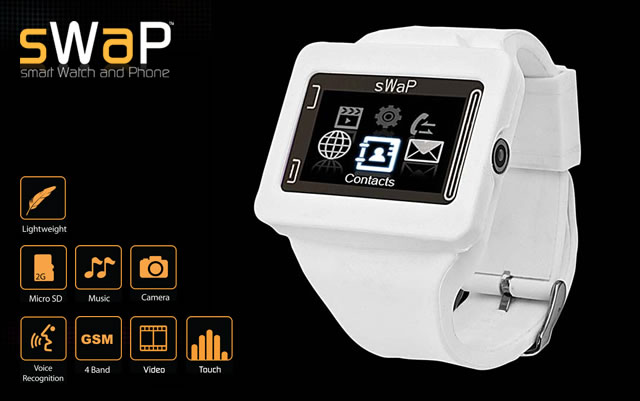 3 – Swap phone:
This new watch called "sWaP Rebel" features a built-in phone and lots of other geeky stuff, such as a USB stick built into the strap, touchscreen color display, camera, FM radio, Bluetooth and much more. Available at
s-w-a-p.co.uk
Budget: 190 pounds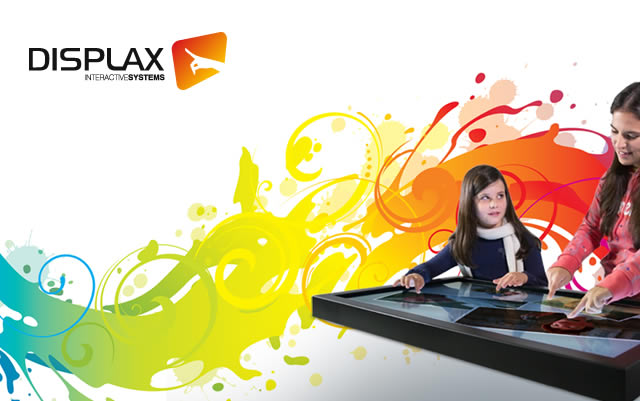 4 – Overlay Multitouch:
Overlay Multitouch is a frame that, superimposed on any LCD, Plasma or rear-projector 32 to 103 inches, is able to turn it into a full touchscreen multigesture. Available at
displax.com
Budget: starting from 1.300 euros
5 – Jawbone Jambox:
The first Bluetooth speaker, hands-free, compact, durable and ultra-powerful,
we talked you about here
.
Budget: 199,99 dollars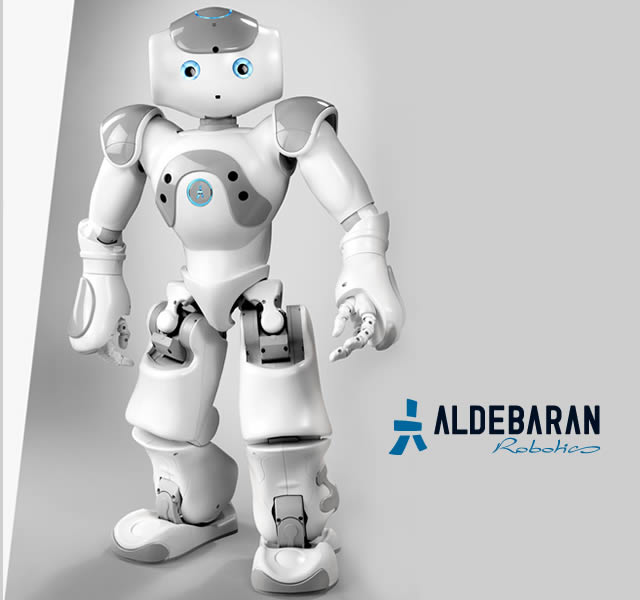 6 – Aldebaran Robotics Nao:
Nao is a sophisticated robot with a voice recognition program that allows it to literally do everything
you tell.
To watch it in action watch this video
. Available at
aldebaran-robotics.com
Budget: 4.800 dollars
7 – Electronic Notepad:
Say goodbye to post-it and blackboards: the electronic notebook can record short video messages that your friends and family can see through the integrated display. Available at
proidee.co.uk
Budget: 27,50 pounds.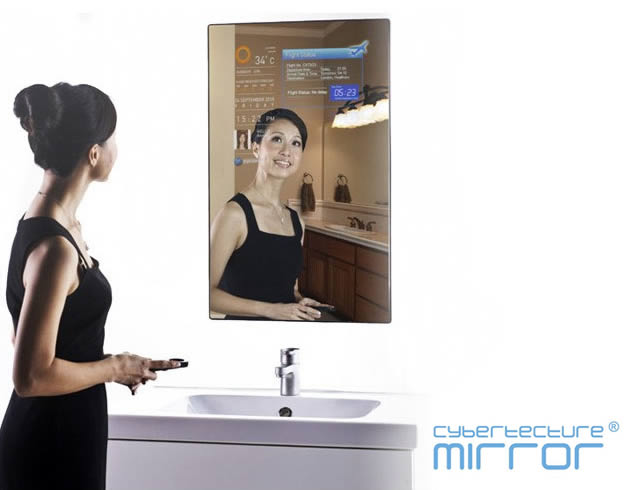 8 – Cybertecture Mirror:
Cybertecture Mirror is constructed with a reflective display, and integrates Wi-Fi stereo speaker and a 10W through which, for example, you can listen to your favorite web radio or the audio of YouTube videos. There are also some applications, including a fitness contol. Available at
cybertecturemirror.com
Budget: about 5.470 euros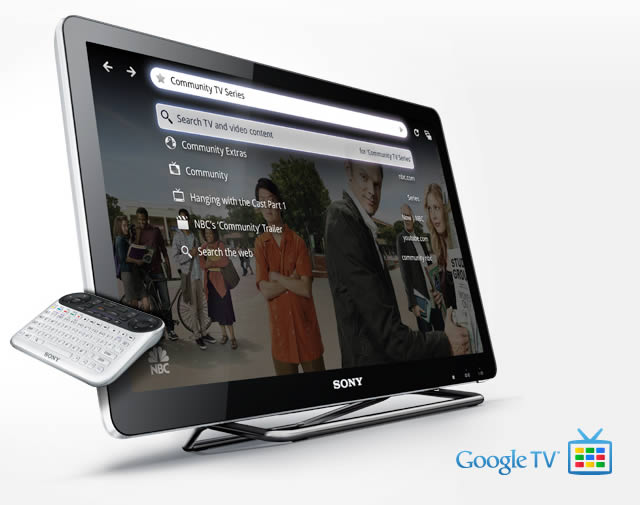 9 – Google Tv by Sony:
Television meets the Internet thanks to this TV powered by Google. You can surf the Internet and watch your favorite programs simultaneously on the same screen. Available at
sonystyle.com
Budget: starting from 600 dollars
10 – Hi-fun:
A range of accessories compatible with mobile phones and MP3 players ranging from hats, to ear muffs, to pillows, all with high-performance super flat speaker that let you listen to your favorite music or answer your calls. Available at
hi-fun.com
Budget: starting from 29,90 euros