New top 10 dedicated to the animals. If you really love them, you can't forget them this Christmas. Here are some suggestions for a gift that can make happy both them and you. Follow the next 2 weeks: appointment on Tuesday and Thursday with five top 10 with all the gifts you've been desperately looking for! After the "
Top 10 fashion
" and the "
Top 10 design
", today we present the 10 gifts for your pets: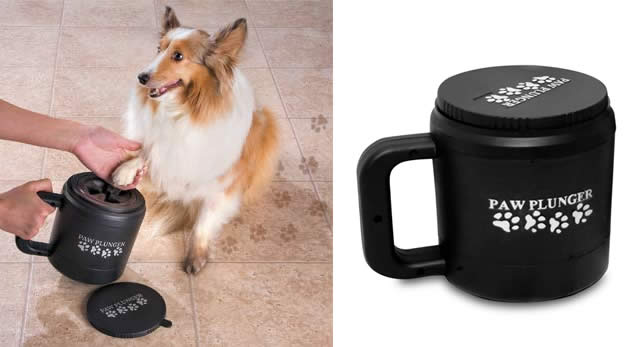 1 – Paw Plunger:
When your dog comes back home after the daily walk his paws are full of mud and dust? With this object your dog's paws will be cleaned with a simple gesture. On
pawplunger.com
2 – Kennels:
A new nest, a very original one! A
giant clog
,
a big fish
for your cat, or a
"panoramic" bed
.
3 – Canine twitter:
Because even your dog must treat his public relations! On
hammacher.com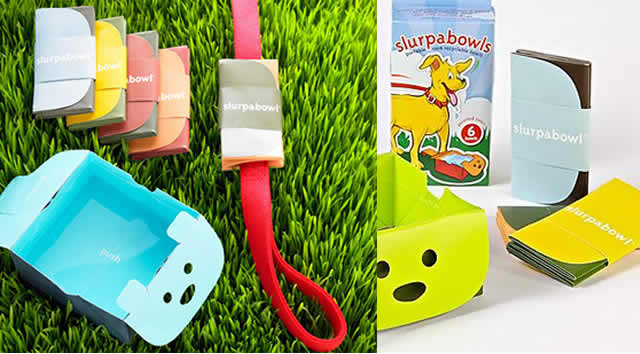 4 – Disposable bowls:
An idea to always have fresh water in a clean and biodegradable bowl. On "
The animal rescue site
".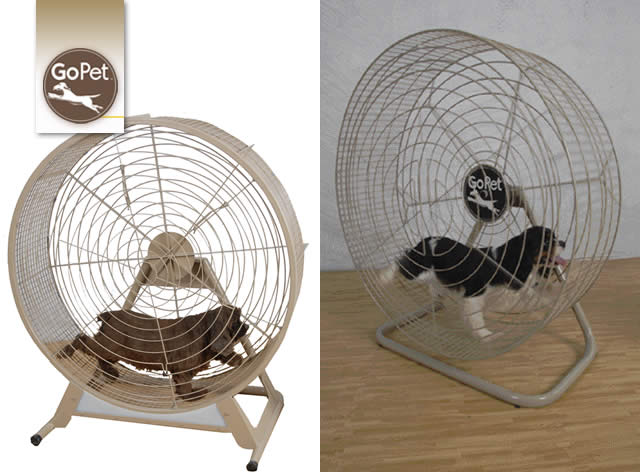 5 – Dog healthy wheel:
If your dog requires strenuous exercise this wheel is perfect for you. He can run for miles without moving from your living room. On "
Go Pet USA
". Of course, should not be considered as a substitute for the daily walk!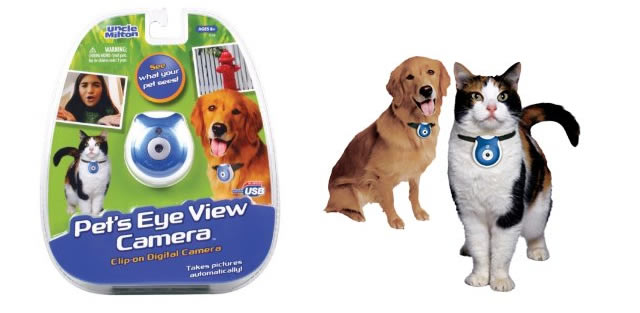 6 – Pet's eye view camera:
Curious to know what your dog or your cat does when you're away? With this mini camera to put on the collar you can finally see the world through the eyes of your pet. Available on many online shops, from amazon.com, to firebox.com to the-gadgeteer.com.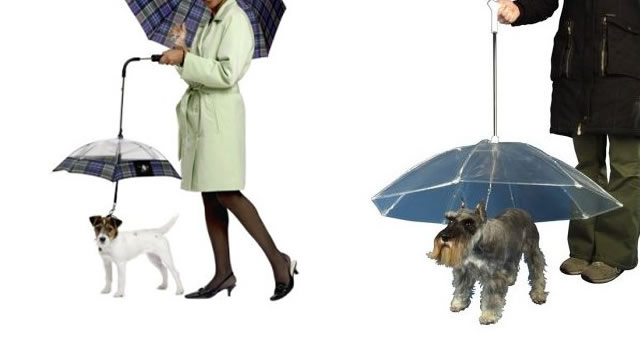 7 – Dog umbrella:
The perfect compromise for those who don't want to wear a raincoat (or for those who are too big for it!). On
hammacher.com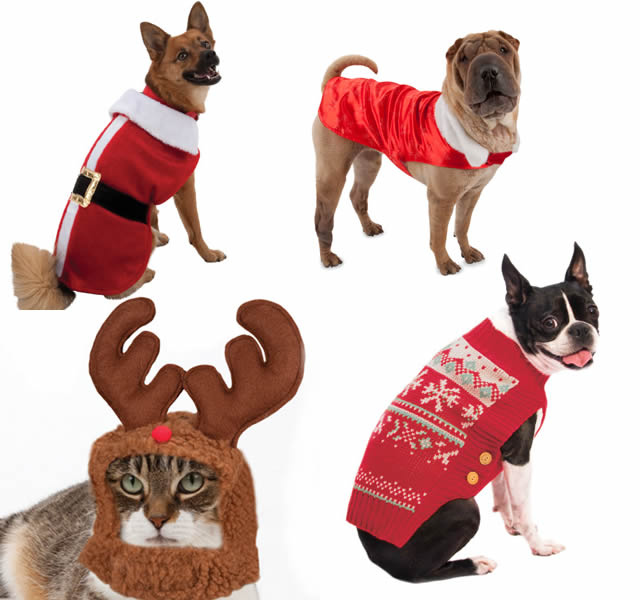 8 – Christmas Dresses:
If you feel the need to dress your pet, why not try something on topic? These can be found on
petsmart.com
, but are certainly not the only ones …
9 – Fish agility:
Sad life for a goldfish: all day turning all alone in the bowl. But thanks to this agility set you can train your fish with the most funny exercises. On hammacher.com or amazon.com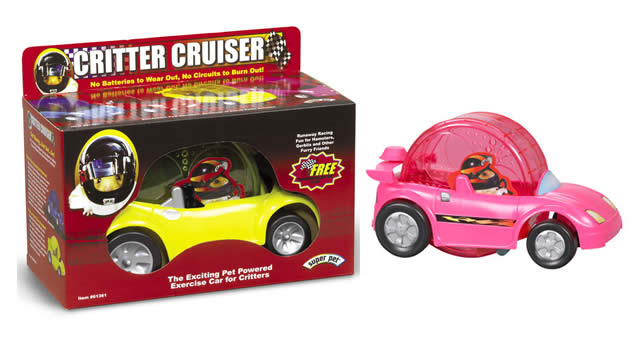 10 – Super Pet Critter Cruiser:
Don't you think your hamster is sick of going around in circles on his wheel? With this nice little car he can move freely around the house! On petsmart.com or petplanet.co.uk