Second stage of our list of ideas for your Christmas gifts. Follow the next 2 weeks: appointment on Tuesday and Thursday with five top 10 with all the gifts you've been desperately looking for! After the "
Top 10 Fashion
", today we present the 10 DESIGN gifts: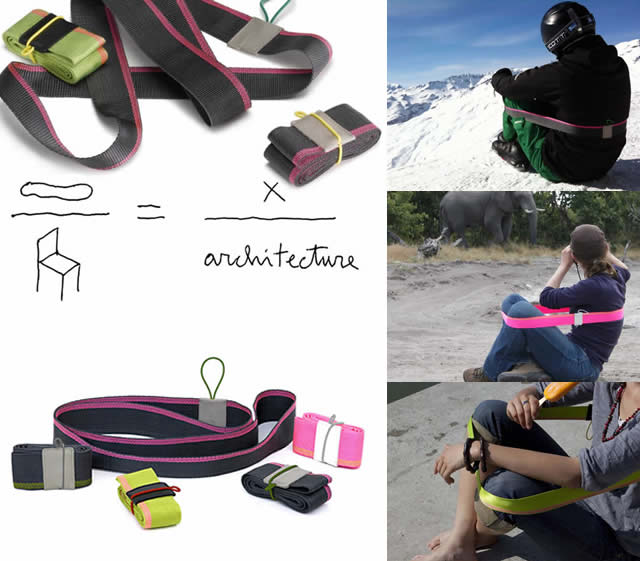 1 – Chairless:
We've already talked about this chair, a creative, low-cost and successful idea.
To know more have a look here
.
Budget: less than 50 euros.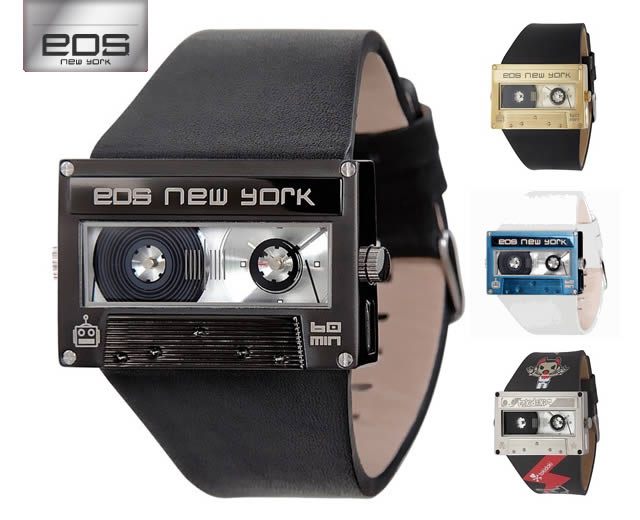 2 – EOS Mixtape Watch:
For the nostalgic of Walkman we present this watch with the case in the shape of a cassette. Available at
eosnewyork.com
Budget: less than 200 euros.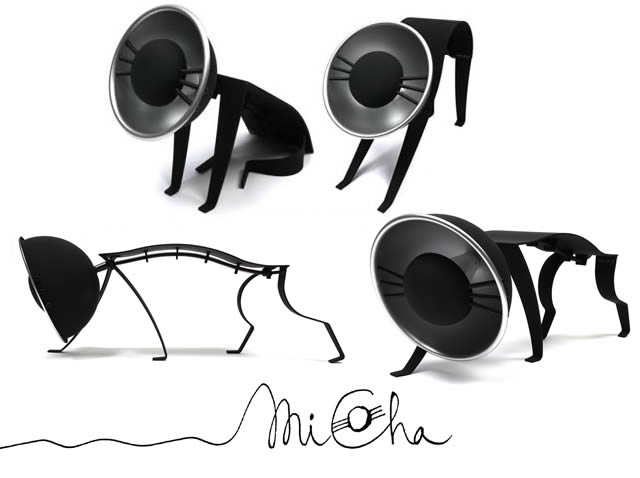 3 – Micha:
A set of 4 table lamps created by the designers duo Kuntzle and Deygas, reproducing typical positions of cats. Until December 31 you can
buy on their site
a limited series of 250 numbered pieces at a discounted price.
Budget: more than 1.000 euros.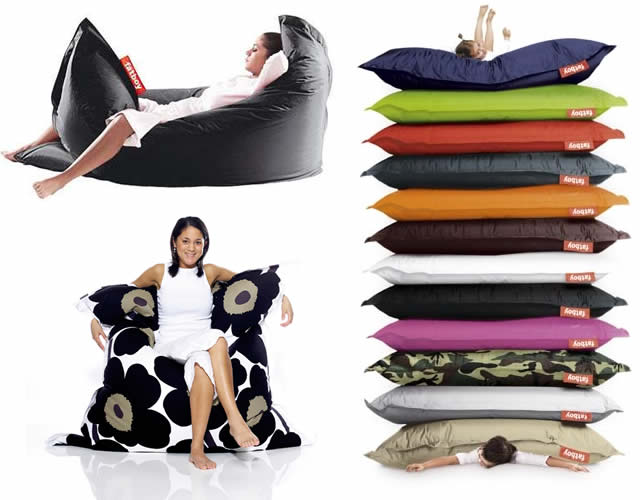 4 – Fatboy:
The giant pillow for those who love the comfortable design in many colors, textures and shapes. Available at
shop.fatboy.co.uk
Budget: more than 100 euros.
5 – Atelier Swarovski:
Swarovski launches new autumn-winter 2010-2011 collection "Atelier Swarovski", created by the world's famous name of fashion: Karl Lagerfeld. The designer has created a line of products inspired by the Inca culture: snakes, magic circles and the famous "K" are the main themes of this new collection. Atelier Swarovski will be available from December 3 2010, for four weeks only, in selected
Swarovski Boutique
.
Budget: !!!
6 – Prada Private:
Prada Private is a new exclusive line of customizable eyewear. Dismantle the arms and insert two elements choosing amongstletters or other symbols: it will be like having a new pair of shades everyday! The limited edition sunglasses will be available in any
Prada store
starting today.
Budget: less than 500 euros.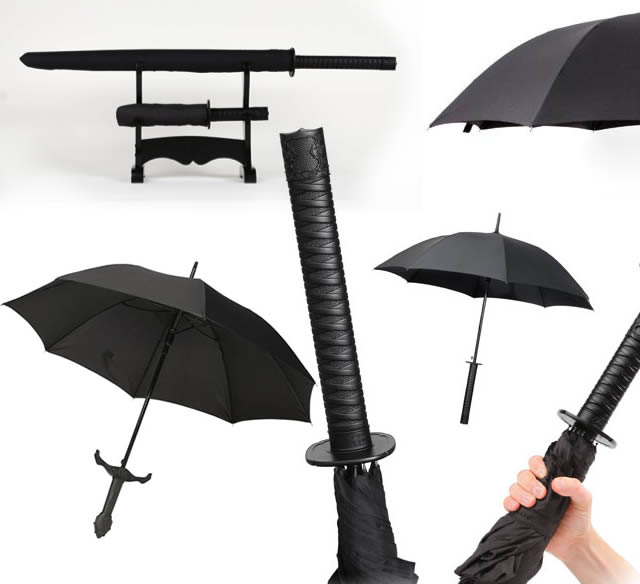 7 – Umbrellas:
We had already proposed the
umbrella Katana here
, but on the web there are many other models based on the most famous swords and sabers.
Budget: less than 100 euros.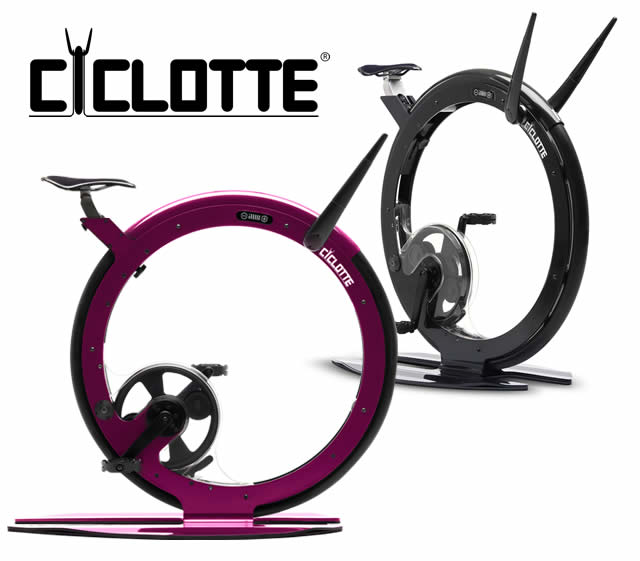 8 – Ciclotte:
Ciclotte
was conceived by Italian designer Luca Schieppati. This excercise bike is made of carbon steel and fiberglass and the core is a large wheel that recalls the vintage motorcycles at the end of '800. A tool for fitness that become a piece of furniture for your home.
Budget: more than 6.000 euros.
9 – Pantone:
There are now many products created for fans of PANTONE colors. They range from furniture items to gadgets, from fashion accessories to cosmetics.
Budget: variable.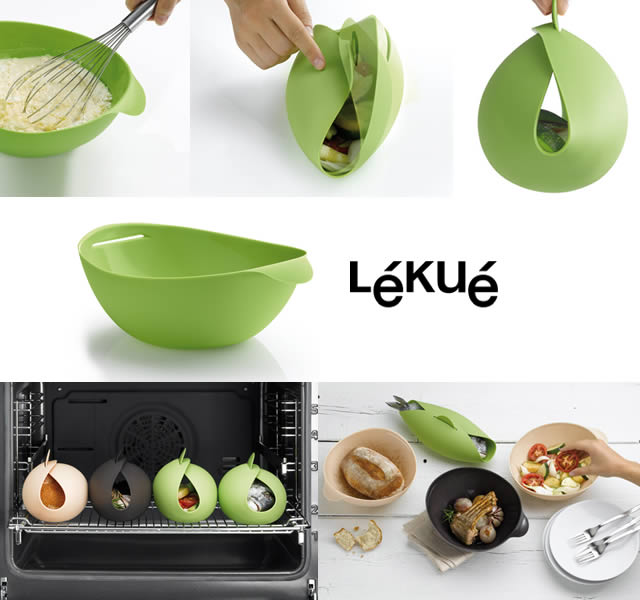 10 – Steam Roaster:
A new cooking concept which combines advantages from steam cooking together with a crunchy and tasty finishing, with an original design. The Steam Roaster designed by Spanish
COMPEIXALAIGUA DESIGNSTUDIO
. Available at
shop.lekue.es
Budget: less than 50 euros.