For the second article of the day I decided to show the creations of the Spanish studio
Micomoler
, part of our acquaintances at
WOW
collective, a group of designers who share the common philosophy to create design objects with a keen eye to the traditions and crafts. A collection that we had the pleasure of seeing at SaloneSatellite in the spaces of
iSaloni 2013
, consisting of ten items.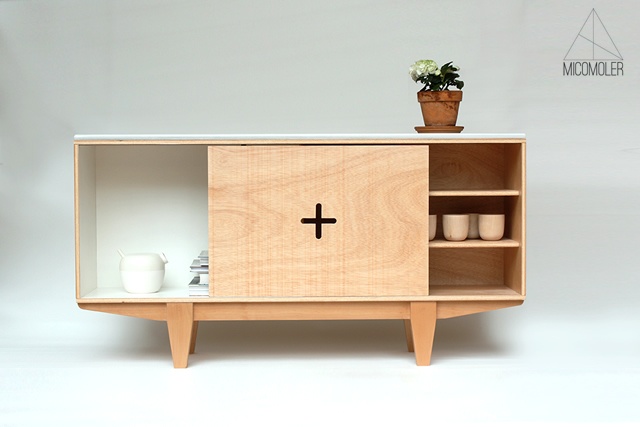 Cotito
, a wooden console table with marble top and sliding door. A mix of materials and styles, marble and plywood, classic and modern united to obtain a solution rich in detail in opposition to one another to represent the essence of beauty.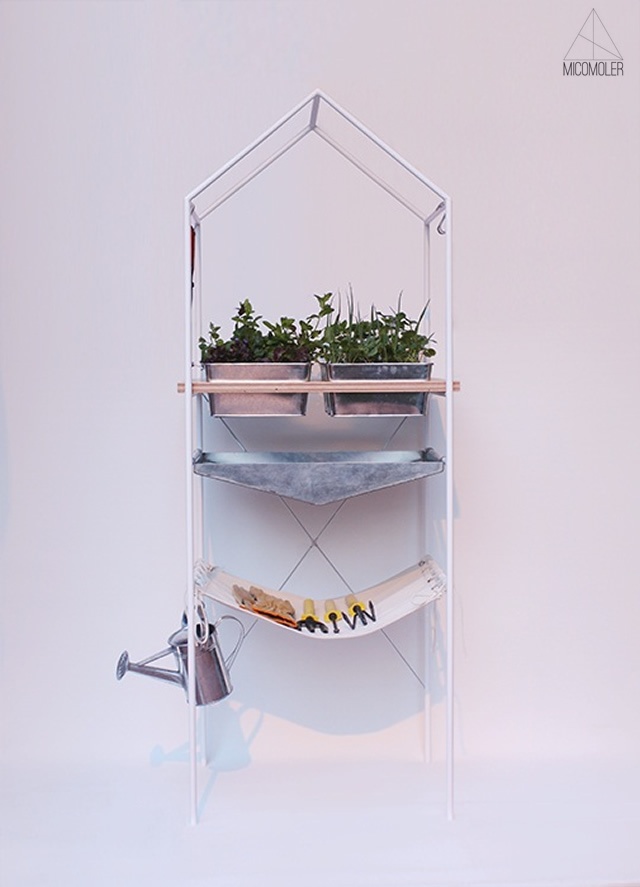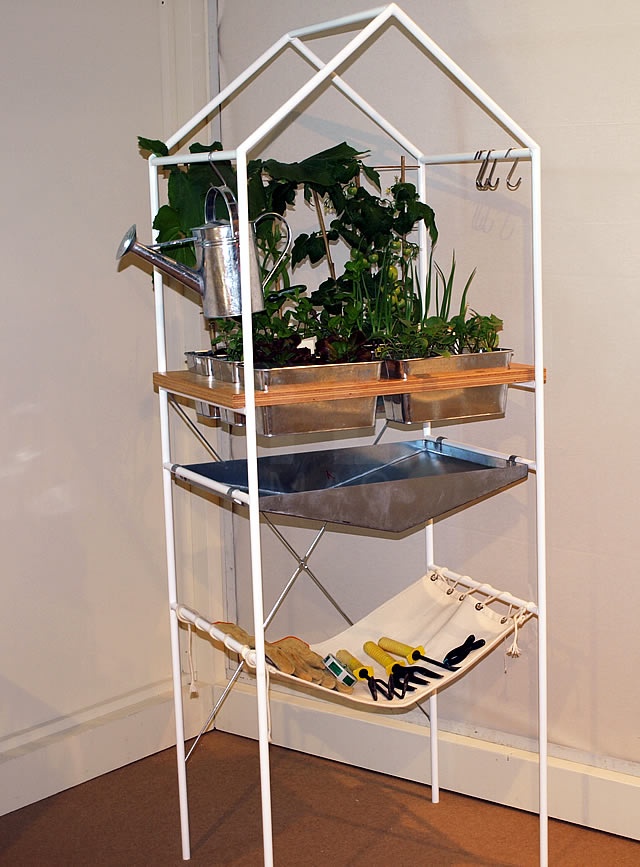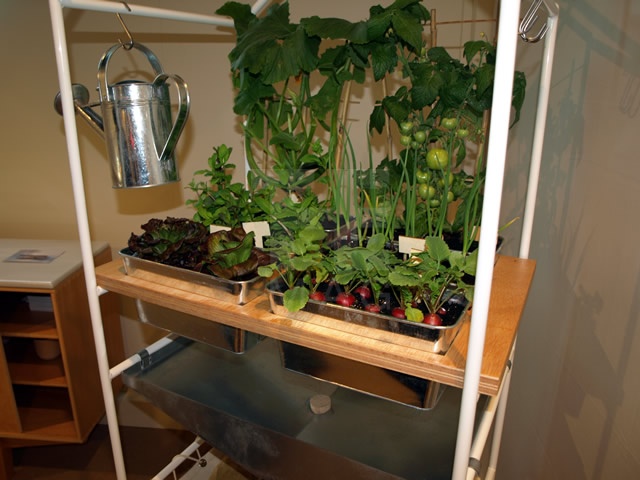 Florencio
, a complete structure designed for green people who love to grow vegetables and herbs, savoring the taste of fresh and natural products, but don't have access to gardens and suitable spaces.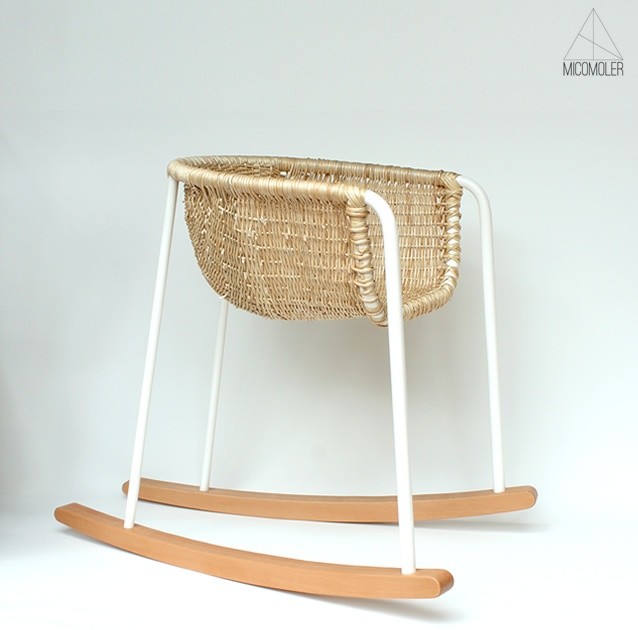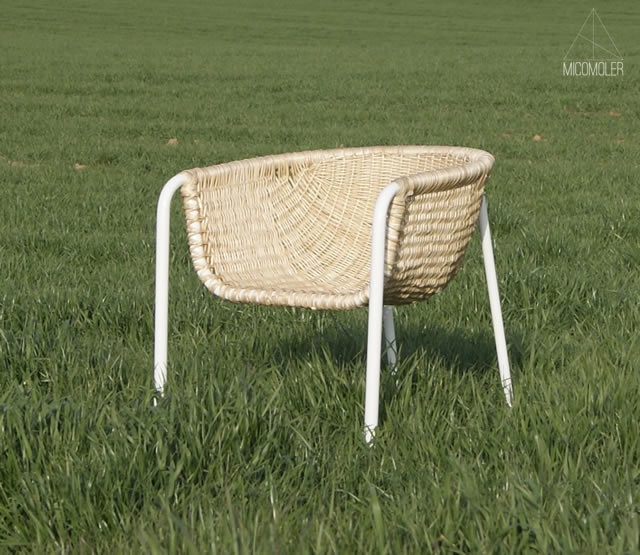 Duler
, a two-in-one chair, which can be used as a normal sitting or as a rocking chair, with the addition of suitable supports. A piece of contemporary furniture that combines a comfortable and traditional wicker embrace to the modernity of the metal frame.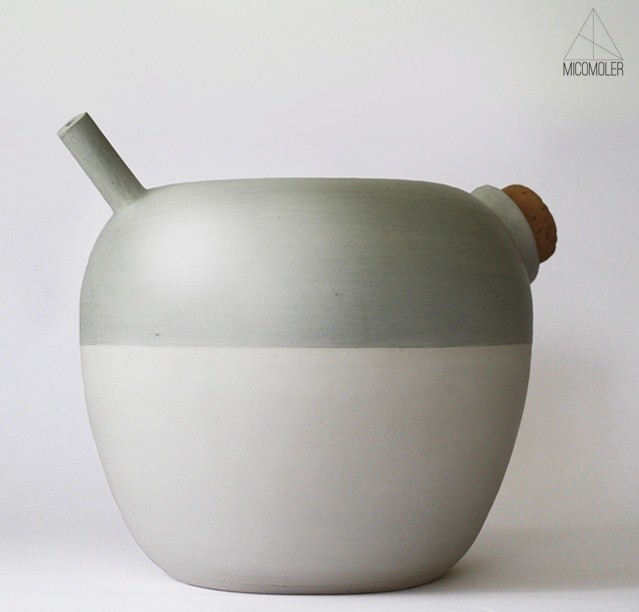 El Botijo
, the ceramic carafe designed to cool the water in a natural way.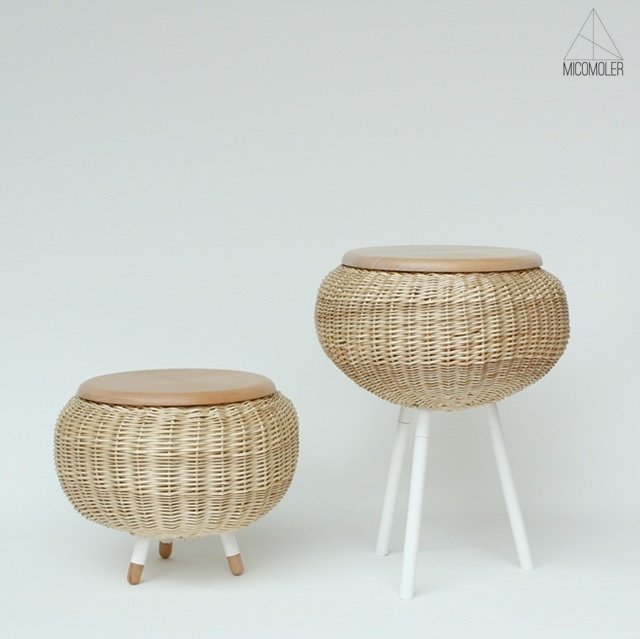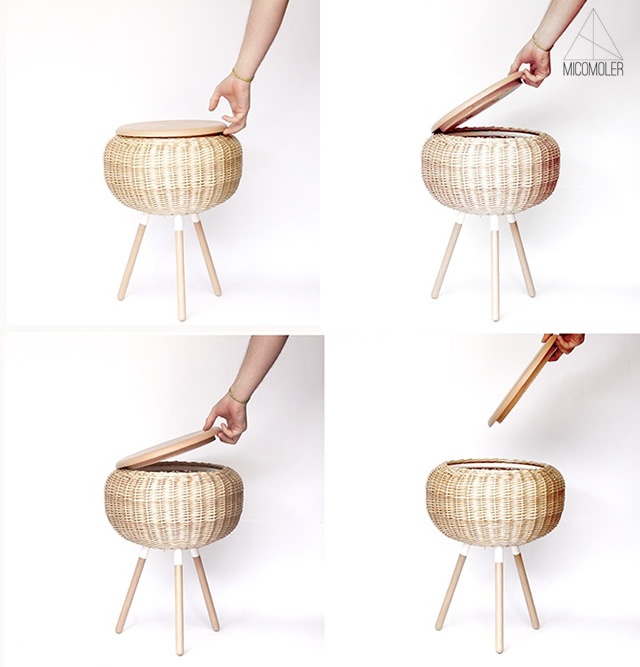 Thumi
, the wicker multi-purpose solution with variable height, to be used as a stool or as low table with a large container, by replacing the legs with pins.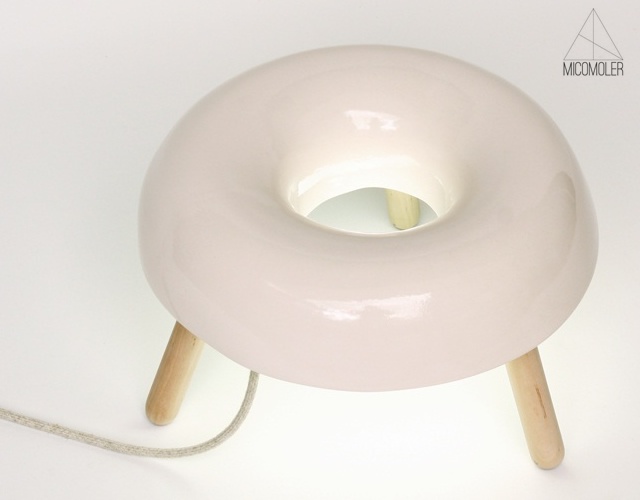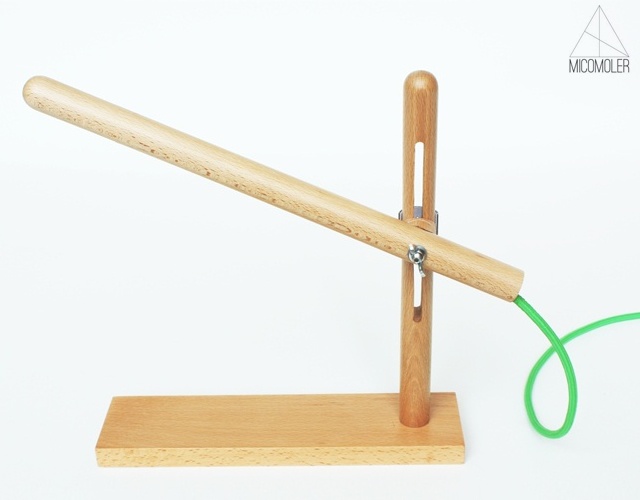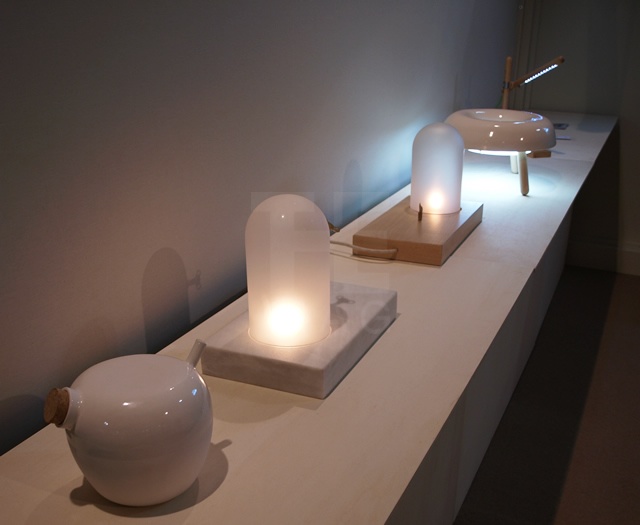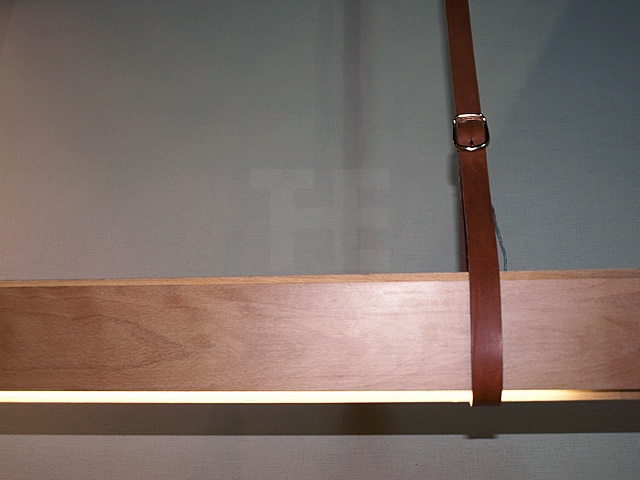 The four lighting solutions:
Ufo
, the table lamp in ceramic and wood,
Palo
, an adjustable desk lamp with an essential design, consisting of two pieces of wood joined by a butterfly pin that allows you to direct the light and its intensity,
Quinque
, a desktop solution which bases its design on the concept of the old gas lamps, and
Kali
, the pendant lamp that revisits the classical and thin neon tube, dressing it up and making it a unique element.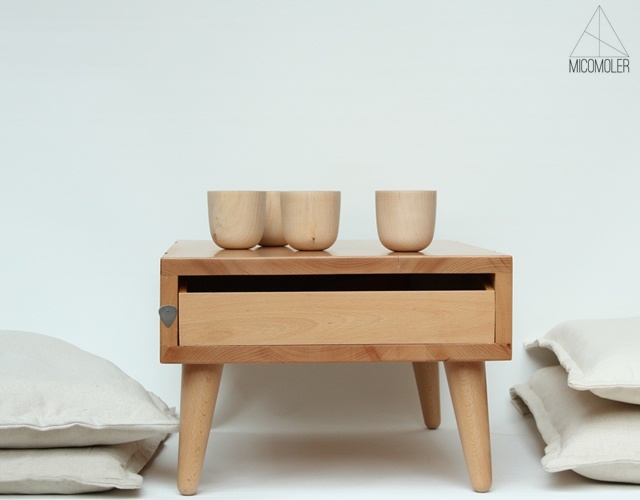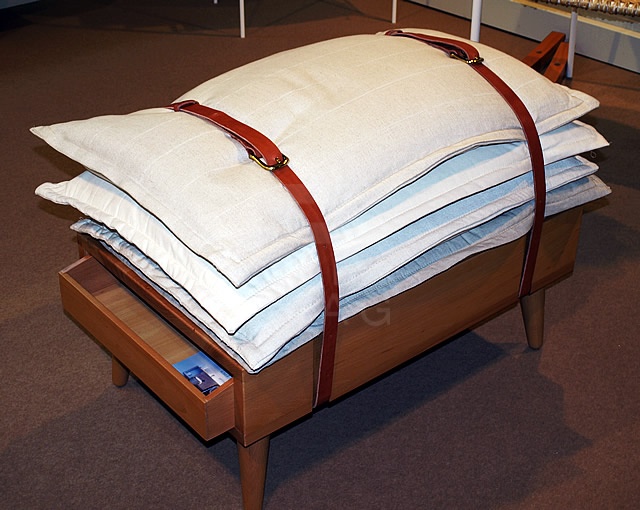 Finally
Banquete
, the piece in the collection that I prefer even if I the last I introduce, the perfect item for my ideal home decor. An object that presents itself as a simple but intriguing bench, a chair that turns into a minimal solution of furniture, complete and space-saving, consisting of a coffee table with storage drawer and four pillows that allow you to accommodate from two to four people in full oriental style.