It might be because of the grey, dark and cold weather of these days, Halloween approaching, or simply because last night in the United States and today in Italy starts the long-awaited fourth season of the cult series
The Walking Dead
, and since we don't like to take ourselves too seriously, today we decided to start the week in an alternative way, with a selection never seen before, a huge list of essential items to survive a zombie apocalypse. As it was for the "
100 custom lego minifigs
" we do things good or we don't do things at all. But, enough talking, we leave you with what I would call the ultimate collection of 100 essential (or almost) items to survive a zombie apocalypse.
No zombies were harmed during the writing of this list.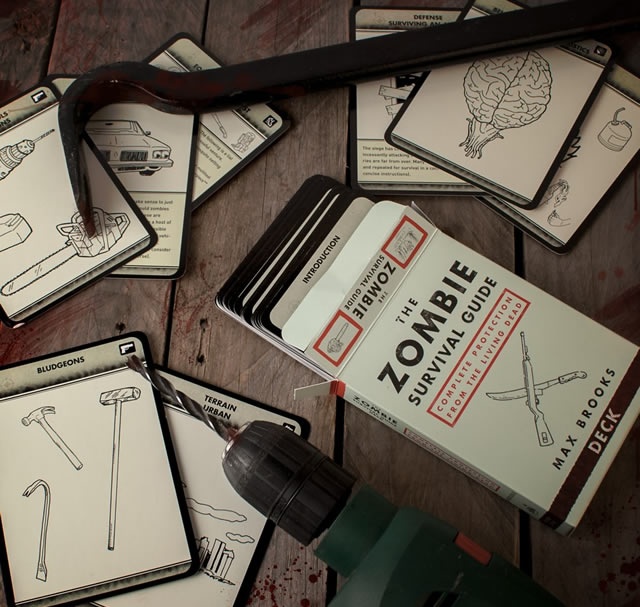 1. The zombie survival guide deck
The complete guide on 50 illustrated cards, immediate answers to every problem, we don't have time to waste on long, boring readings.
+ Info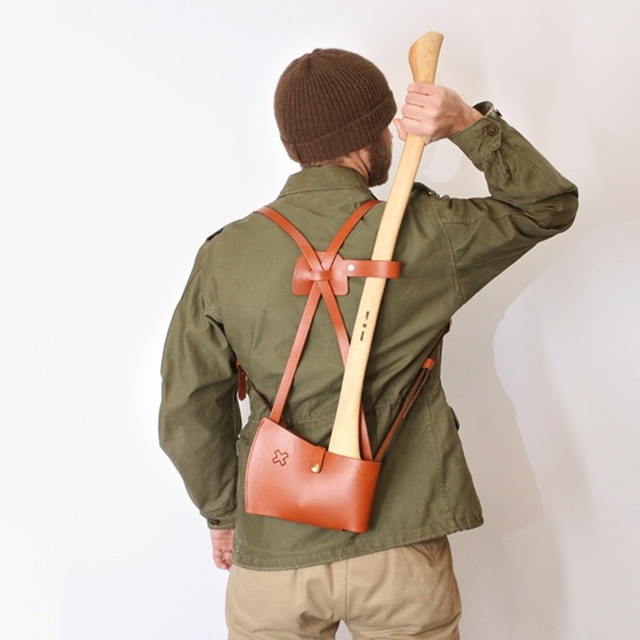 2. Axe by Best Made Company
An ax is not only a bladed weapon, is a status symbol, it must be chosen and worn in a proper way, style is important.
+ Info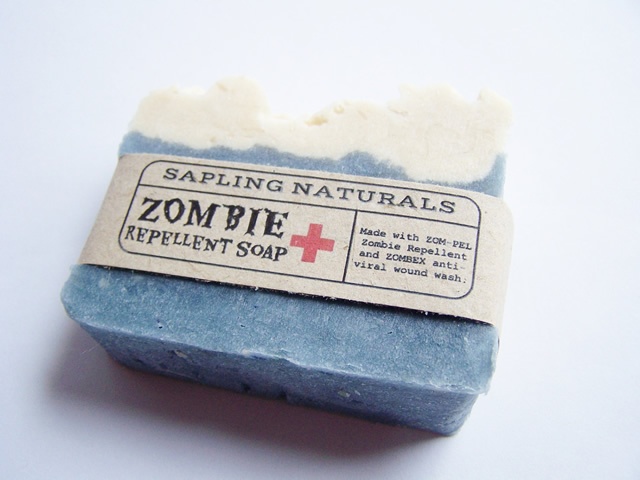 3. Zombie Repellent Soap
A natural repellent for zombies in form of a soap. Hygiene first.
+ Info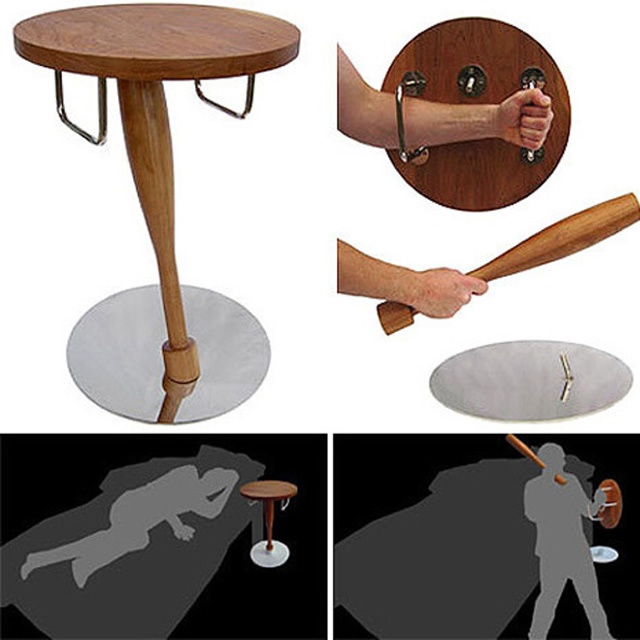 4. Safe bedside table
The anti-zombie table created by James McAdam, ideal to receive unexpected and unwelcome guests.
+ Info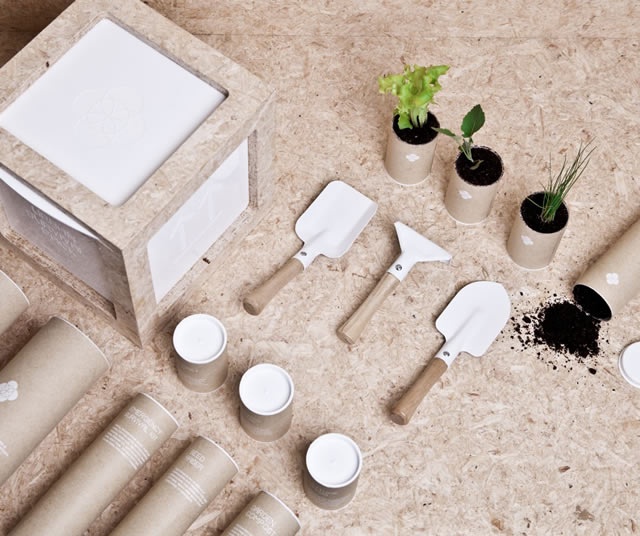 5. Urban Survival Pack
A urban survival pack created by designer Ryan Romance. If you love gardening and organic food you will need this.
+ Info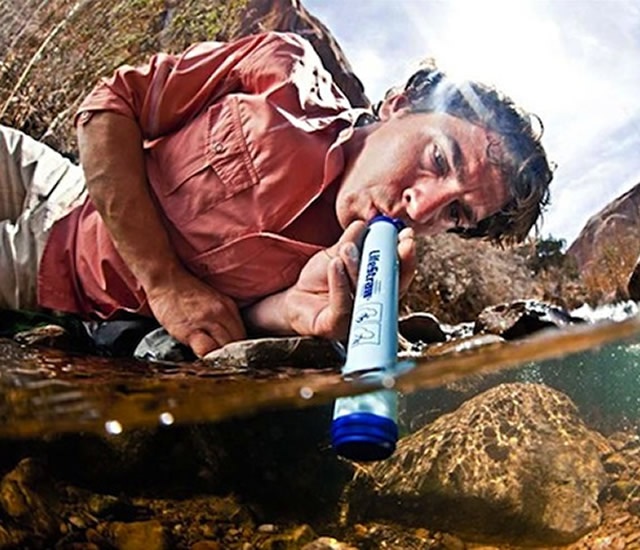 6. LifeStraw water filter
A portable filter that allowsto drink any type of water. No more worrying about the dreaded and bombastic "Montezuma's Revenge" (also called traveler's diarrhea).
+ Info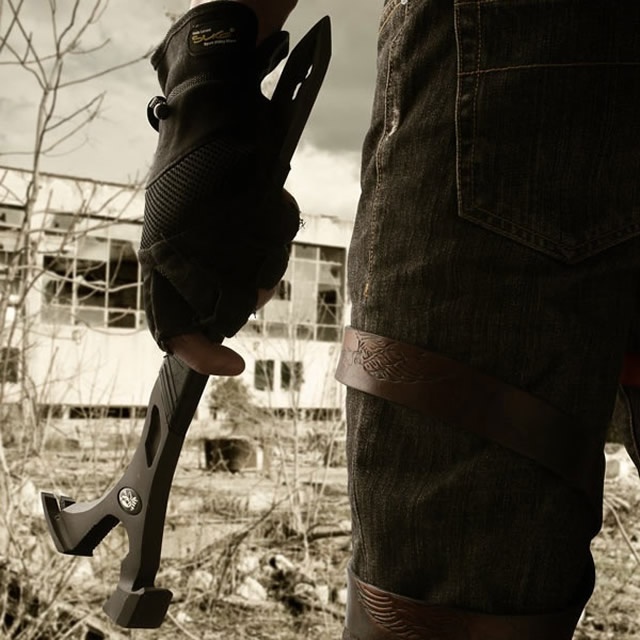 7. Dead On Annihilator superhammer
No need for long presentations, he is the most evil and feared amongst hammers and multifunctional tools.
+ Info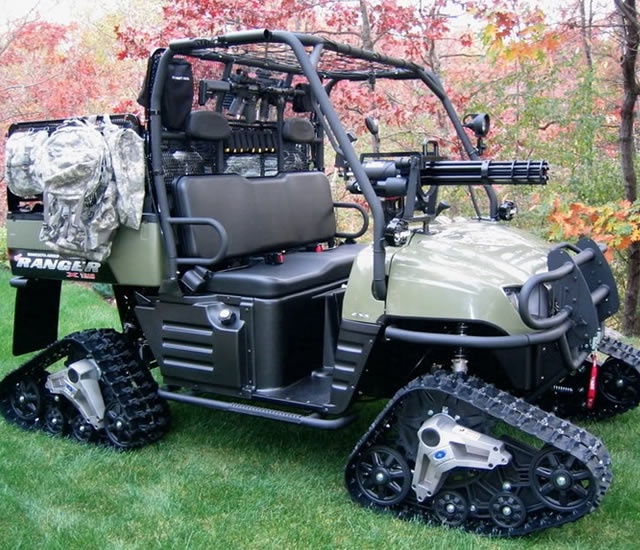 8. Polaris Ranger
A customized Polaris Ranger to deal with each type of threat. I don't want to hear about excessive response, this is called self-defense.
+ Info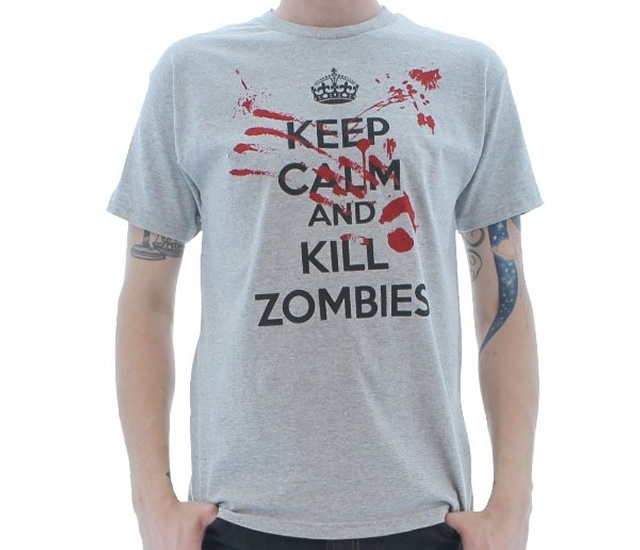 9. Keep Calm and Kill Zombies T-Shirt
The basic rule in life is to keep calm and pursue your goals.
+ Info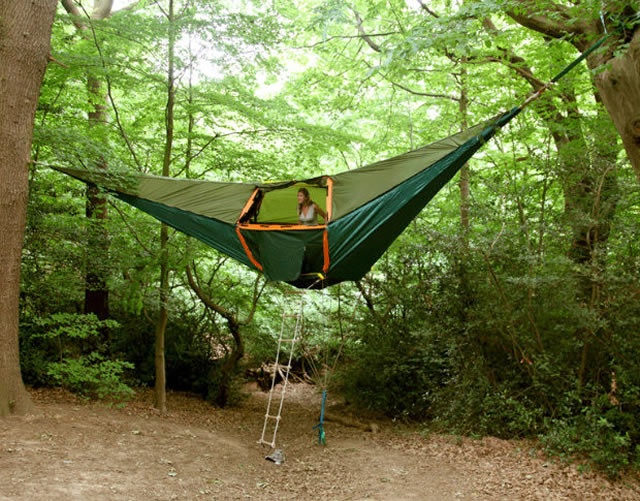 10. Tentsile tent
A portable tree shelter, a hammock that cradles your sleep and will keep you away from the voracious jaws of hungry walkers.
+ Info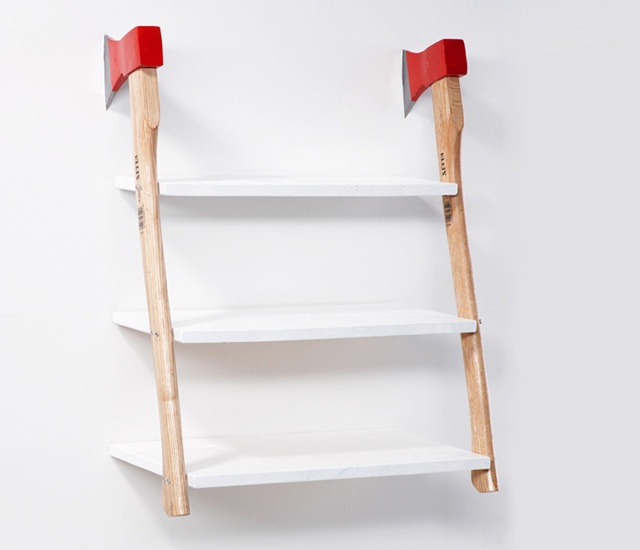 11. Axe shelf
A shelf by designers Max Kuwertz e Yanik Balzer. To be used in case of danger or to cut firewood in the cold winters.
+ Info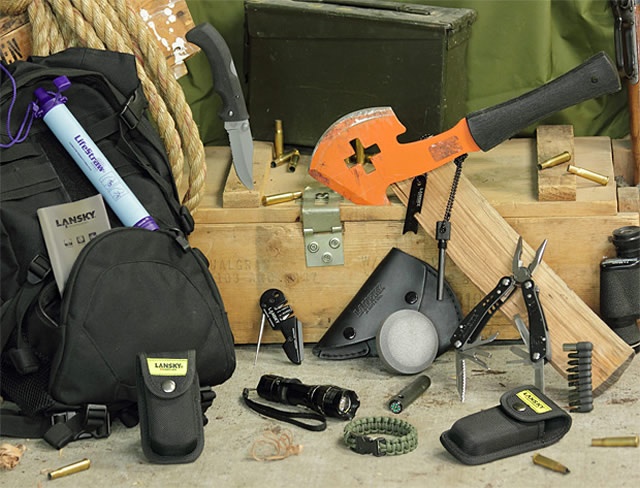 12. T.A.S.K. Apocalypse Survival Kit
A completely equipped survival kit by the brand Lansky.
+ Info
13. War stroller
For those who have children and want to continue to take quiet walks in nature, we propose the war stroller made ​​by Chinese artist Shi Jinsong.
+ Info
14. AeroLife Energy
I have to try this, energy to breath with zero calories, zero sugar and zero liquid.
+ Info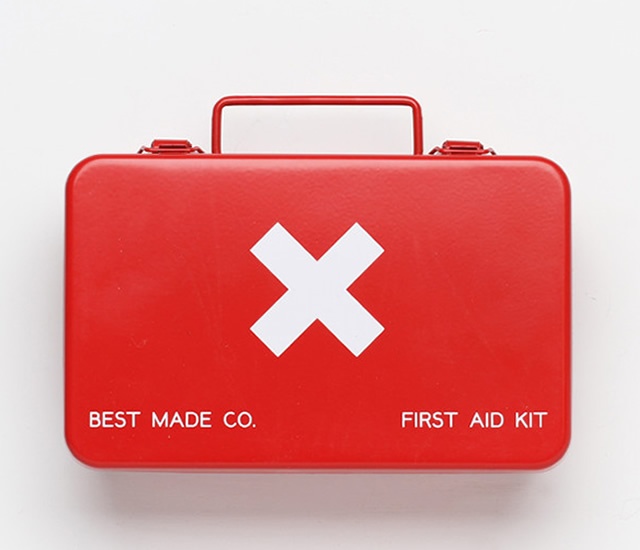 15. First Aid Kit
A classic first aid kit with metal container.
+ Info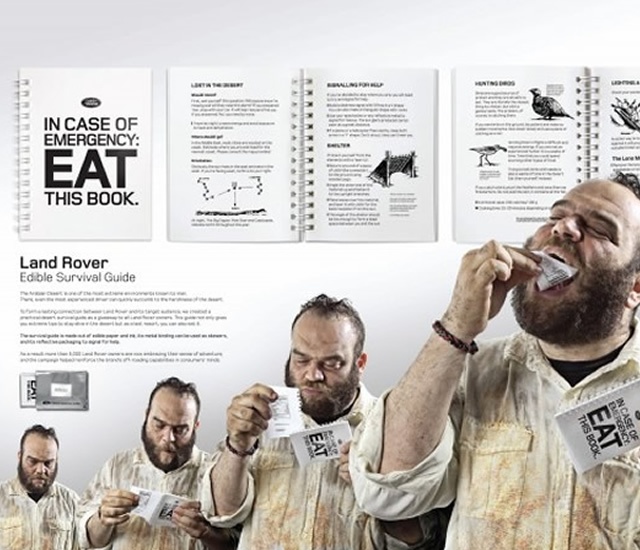 16. Edible Survival Guide
A survival guide completely edible created by Land Rover, useful, but most of all, highly digestible.
+ Info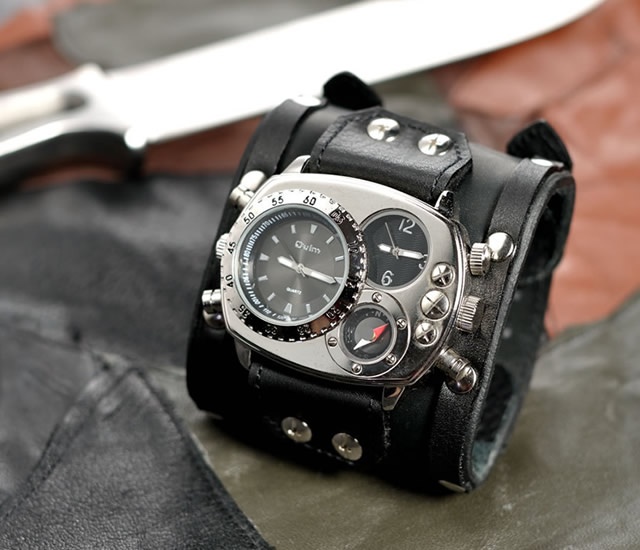 17. Maximus mens watch
A wristwatch with post-apocalyptic inspired design, handmade by Russian brand Atomfashion.
+ Info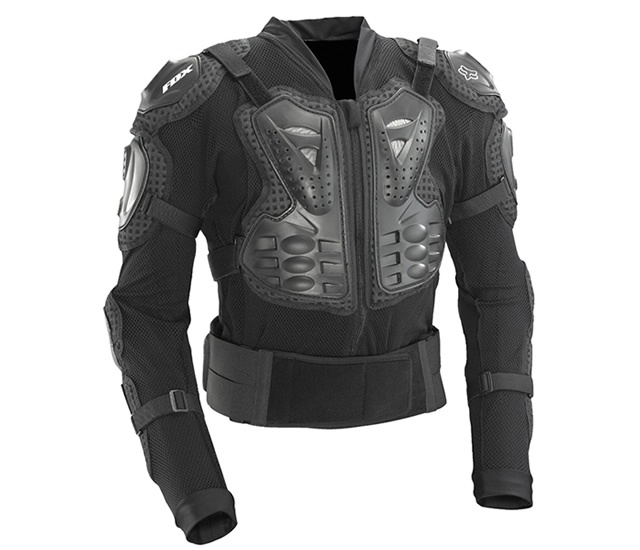 18. Titan Jacket
A full-body armor to feel comfortably protected and ready for any type of melee combat.
+ Info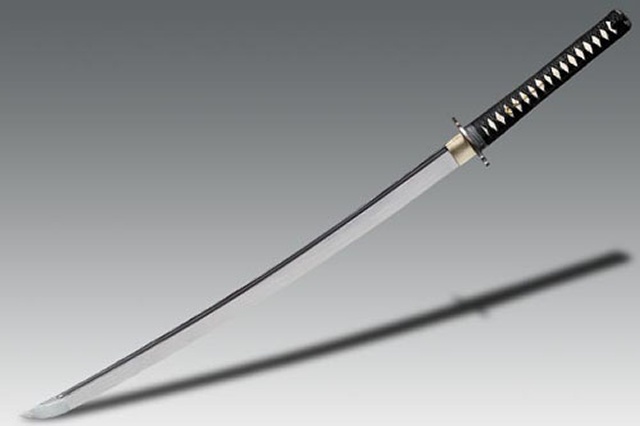 19. Katana
A Katana sword, silent and very sharp.
+ Info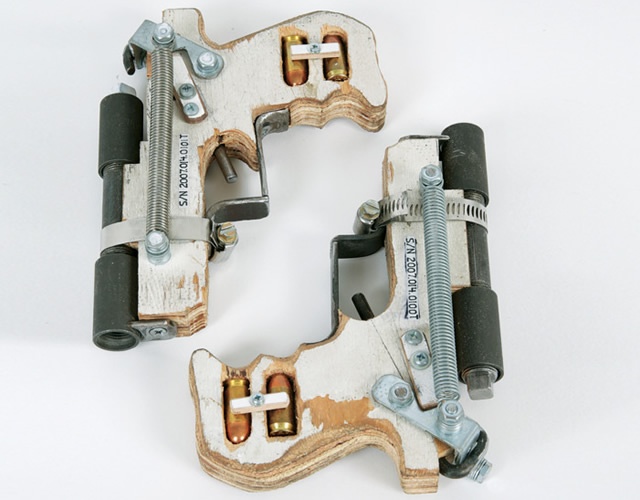 20. Hand Guns
A gun made ​​by hand by American artist and sculptor Tom Sachs. A simple design with raw and artisanal charm.
+ Info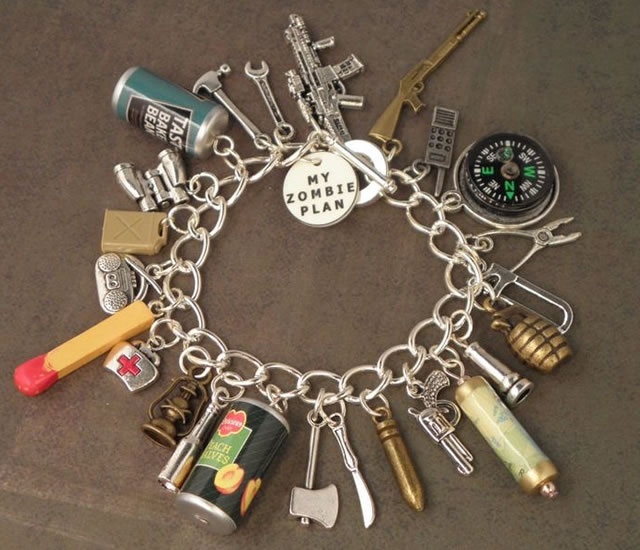 21. Zombie Plan Charm Bracelet
A bracelet to plan every move. A visual reminder not to forget anything.
+ Info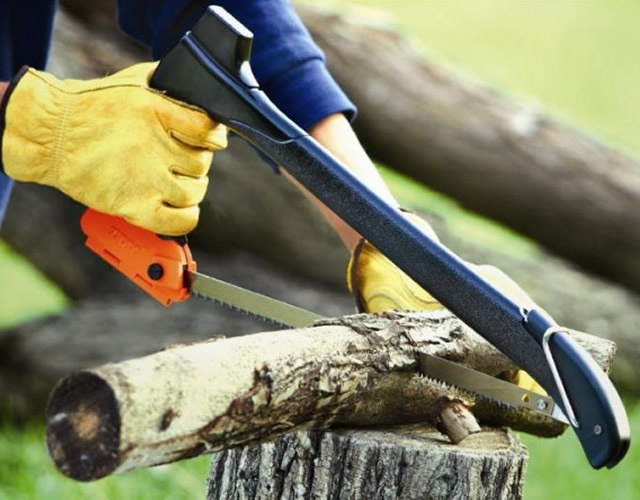 22. 4-in-1 Woodsman
A tool for survival that offers four solutions in one, created by Zippo brand. You'll be hooked.
+ Info
23. Pocket Chainsaw
A portable chainsaw, flexible and easy to use.
+ Info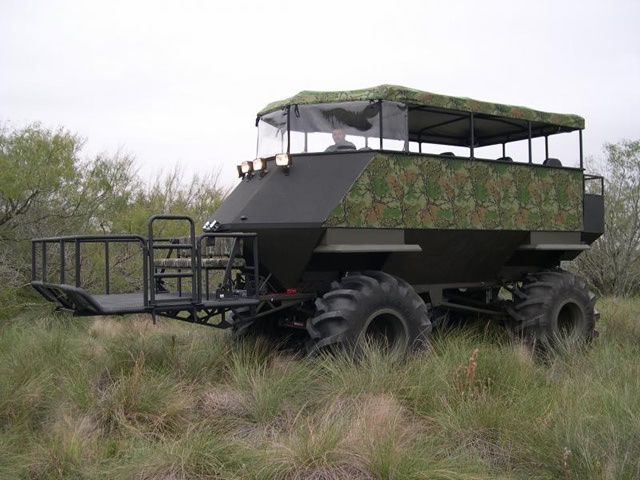 24. Critter Gitter
Ladies and gentlemen… today I propose a new business, a means of transport that will allow you to bring tourists and curious through intense and exciting safari tour among zombies!
+ Info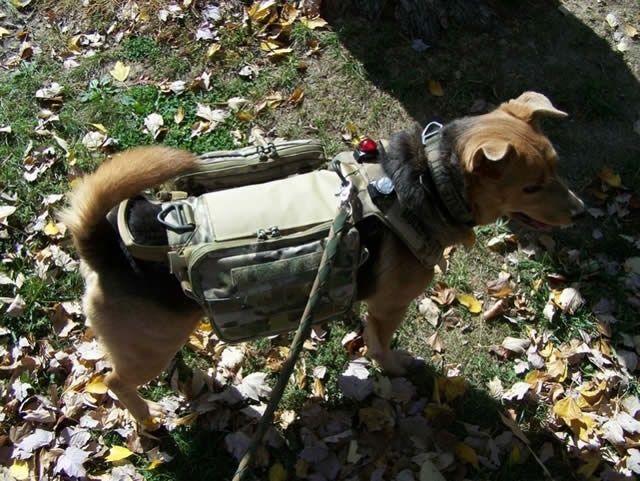 25. MK VII Tactical K9 Harness
A tactical harness for your four-legged friend, because he also wants to make its contribution.
+ Info
26. Baseball bat
The weapon par excellence in the fight against the undead.
+ Info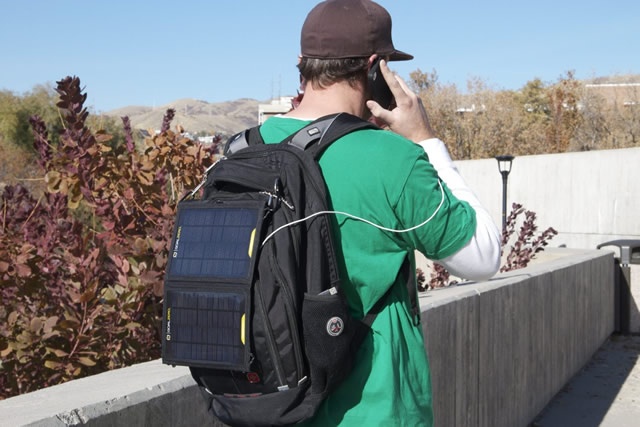 27. Guide 10 Plus solar kit
A solar charger, because you don't want to stop reading TheMAG!
+ Info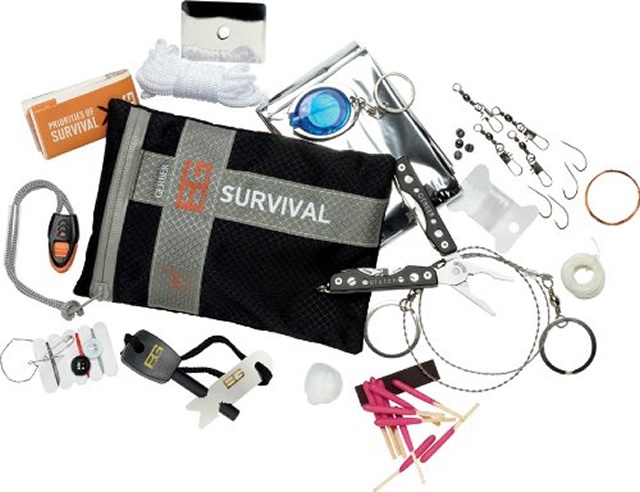 28. Bear Grylls ultimate survival kit
Who better than Bear Grylls can recommend a survival kit? This doesn't exclude the presence of some disgusting insect ready to be tasted.
+ Info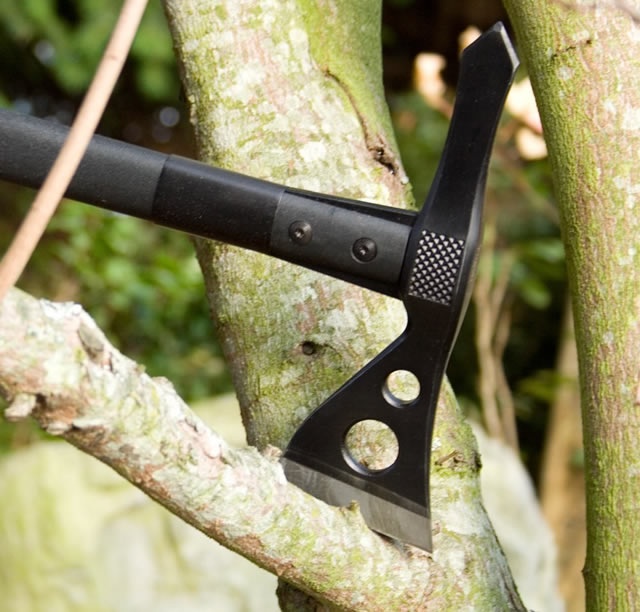 29. F01T tactical tomahawk
A multifunctional tomahawk. As "Call of Duty – Black Ops" taught us, a funny and devastating weapon to launch.
+ Info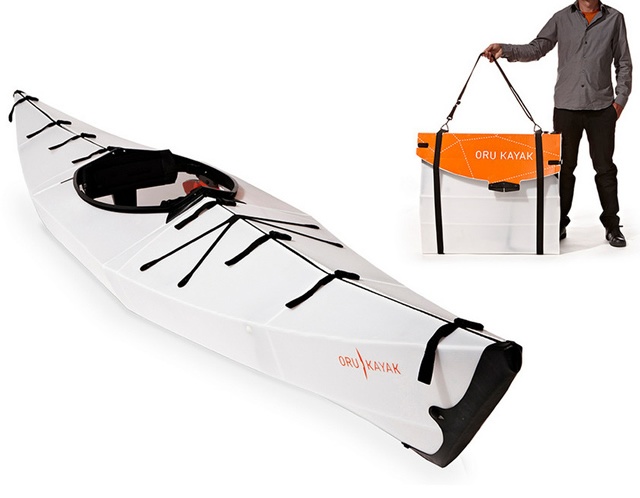 30. Oru Kayak
A folding kayak can always be needed.
+ Info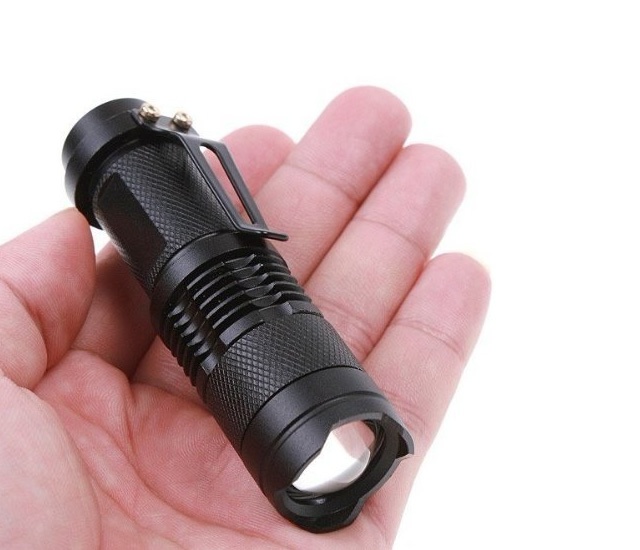 31. Mini Led Torch
A mini LED torch can't miss.
+ Info
32. Poler Napsack
A sleeping bag for a comfortable nap, remaining always ready to shoot and run.
+ Info
33. Barnett Panzer V Crossbow
A crossbow, with a good aim and a little bit of training will become your life partner.
+ Info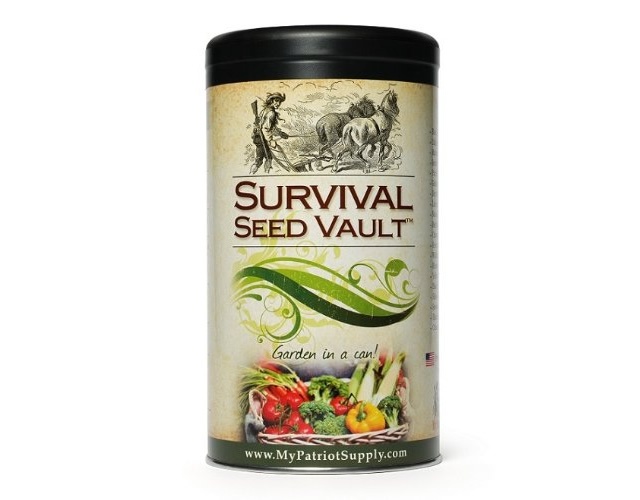 34. Survival Seed Vault
If you promised your mom that you would eat vegetables, in this jar you will find all the seeds to grow your own and keep the promise.
+ Info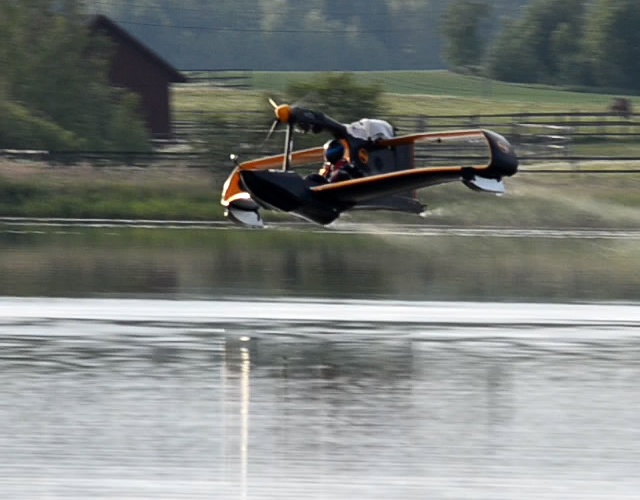 35. Flynano Flying Craft
A personal aircraft to become the real masters of the sky.
+ Info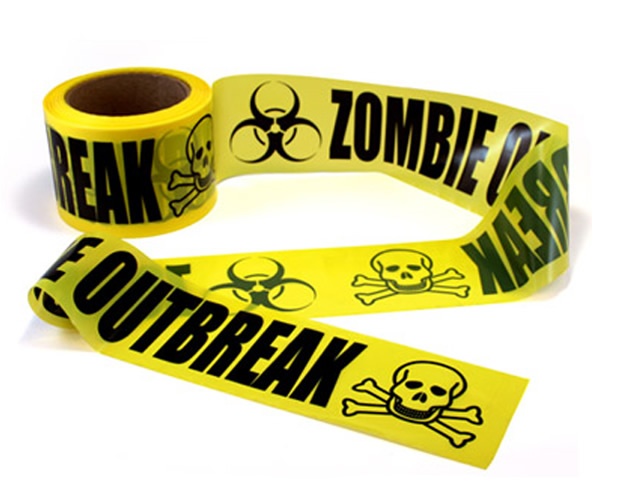 36. Zombie barricade tape
A roll of tape to indicate, delimit and circumscribe any problems.
+ Info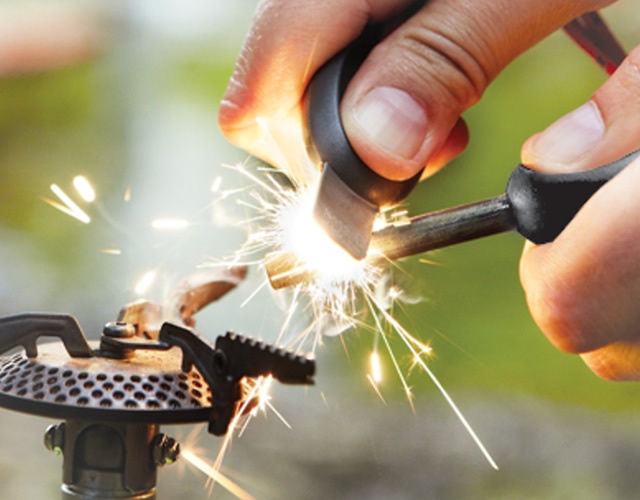 37. FIRESTEEL 2.0
If during the Scout camp you were sleeping and rubbing sticks is not your job, a flint will certainly be handy to light a fire.
+ Info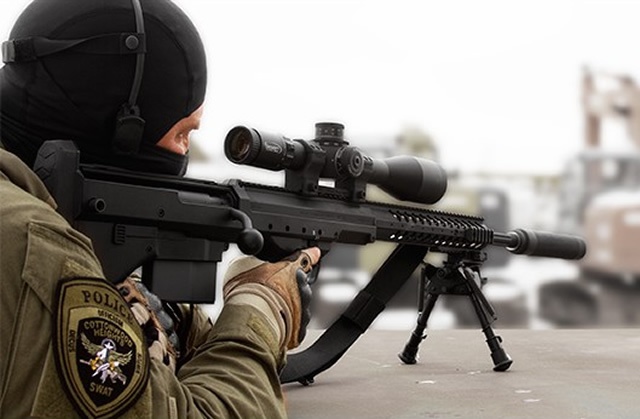 38. DTA SRS-A1 Rifle Chassis
If staying hidden 40 meters distant from the action is not boring for you, a sniper rifle is the perfect weapon for you.
+ Info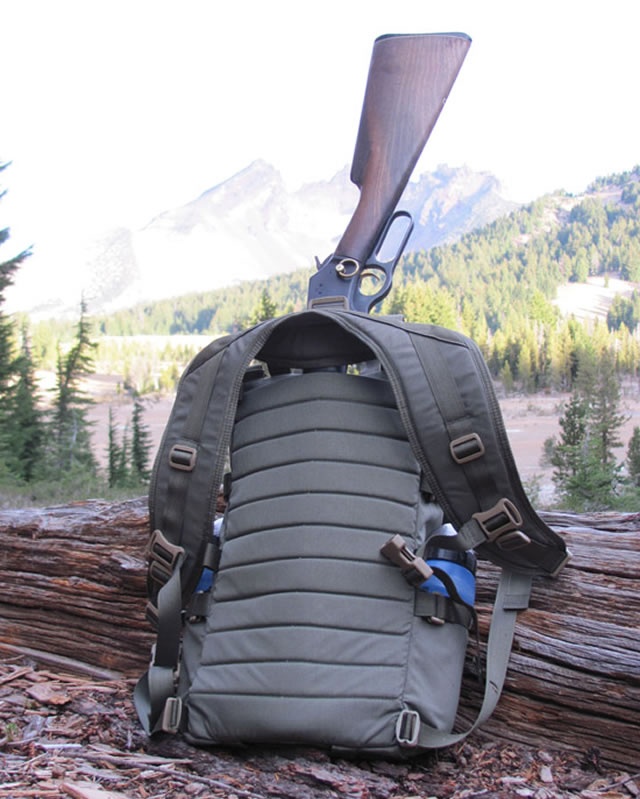 39. Tarahumara Pack
A compact backpack with a comfortable shoulder harness is ideal for long walks.
+ Info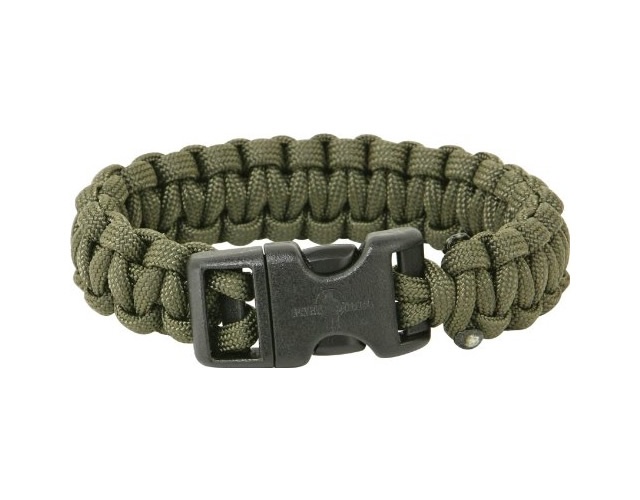 40.Survival Bracelet
A ParaCord, a military rope tested to support a weight of over 200 kg, I'm sure it'll become your new friendship bracelet.
+ Info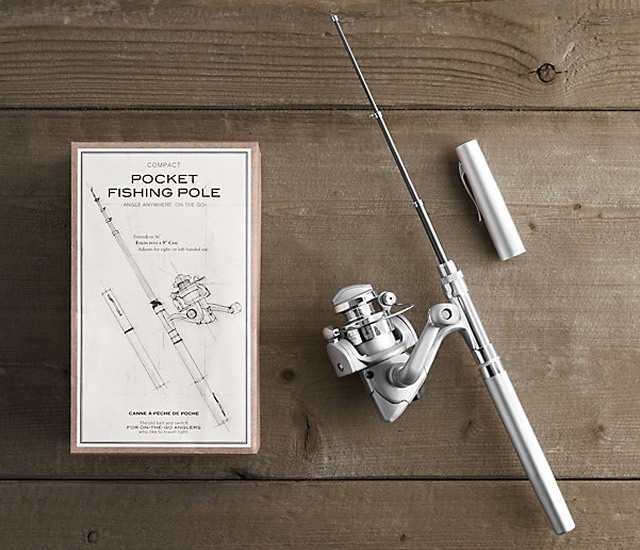 41. Pocket Fishing Pole
A pocket fishing pole, because as they say, fish is good for the brain. Zombies will thank you.
+ Info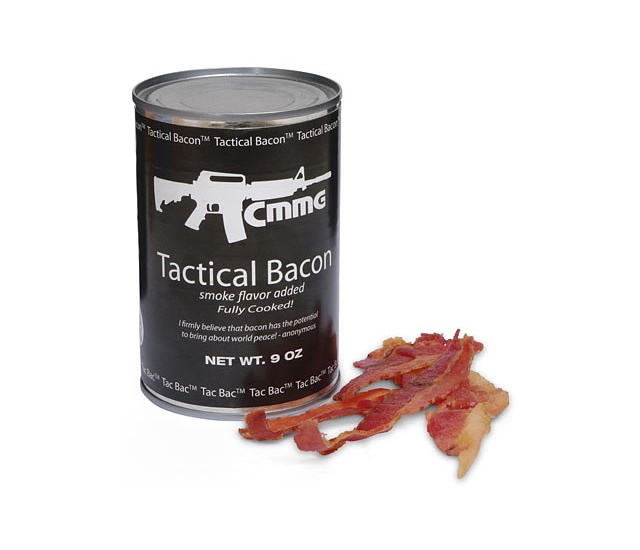 42. Tactical Canned Bacon
For the typical, flavorful and tasty breakfast of champions, we suggest over 50 slices of bacon enclosed in an attractive tin.
+ Info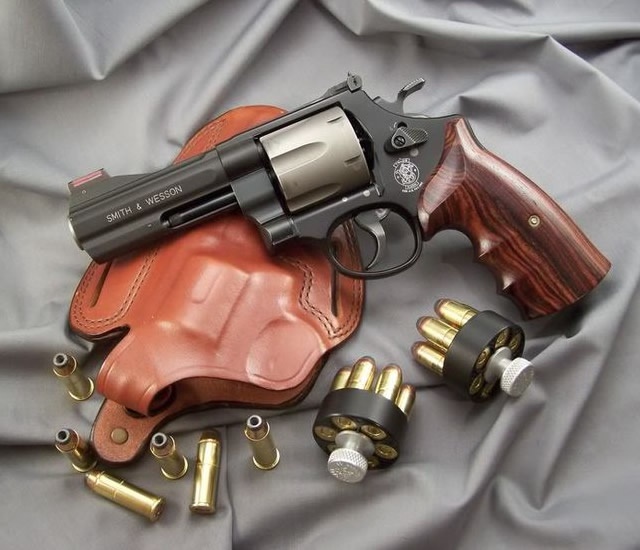 43. Smith&Wesson 329PD 44 Magnum
A Smith&Wesson weapon can't miss in our list.
+ Info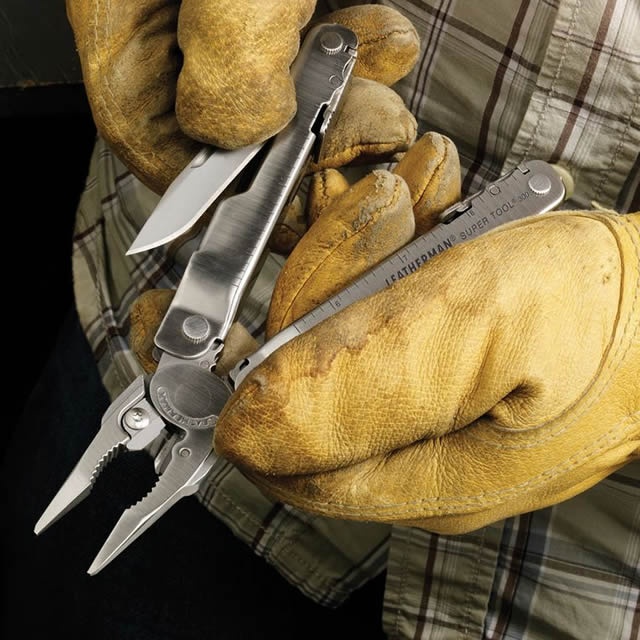 44. Leatherman Super Tool 300
Swiss Army knife is for children …
+ Info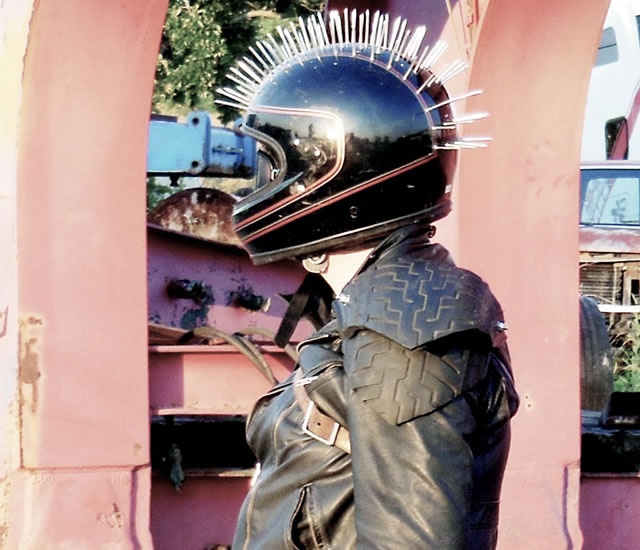 45. Raider Nailhawk Helmet
If you are in a corner, keep calm, don't panic and use your head!
+ Info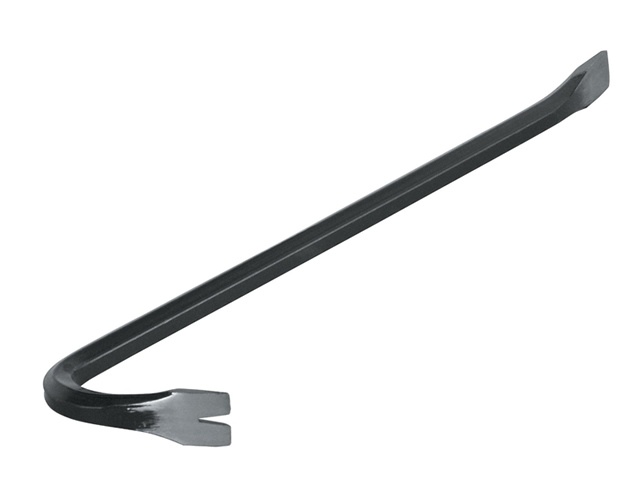 46. A crowbar
I always say, to get ahead in life, a crowbar is ideal, it opens all doors.
+ Info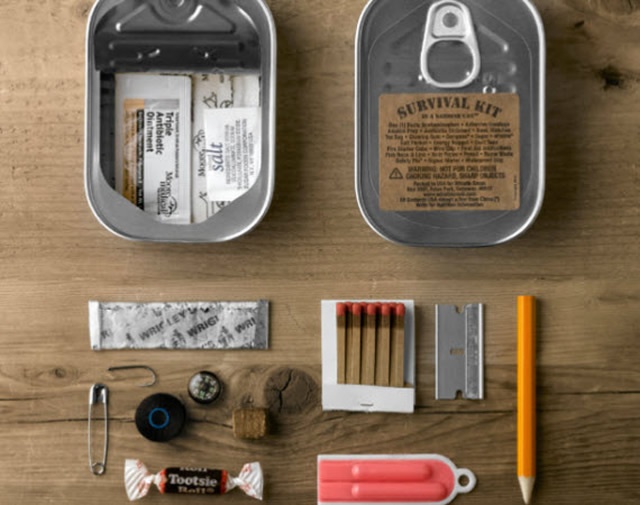 47. Sardine can survival kit
Everything you may need, enclosed in a sardine can. Except for the sardines.
+ Info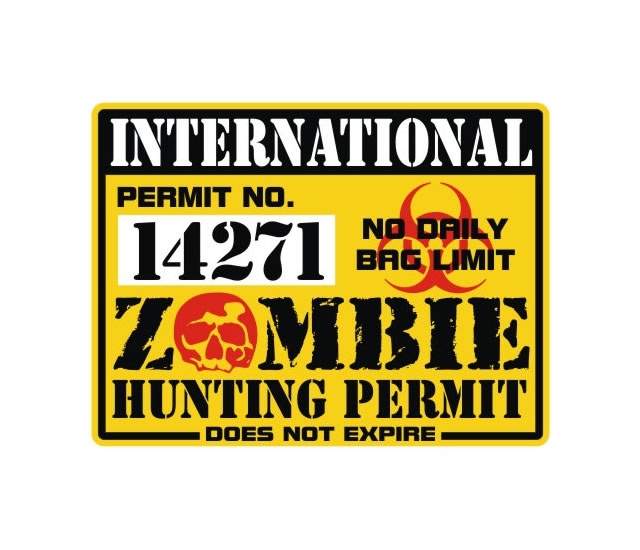 48. International ZOMBIE Hunting Permit License
If you come "hunting" in Italy this license may be very useful, here you need permission to do anything, and queues in public offices are endless.
+ Info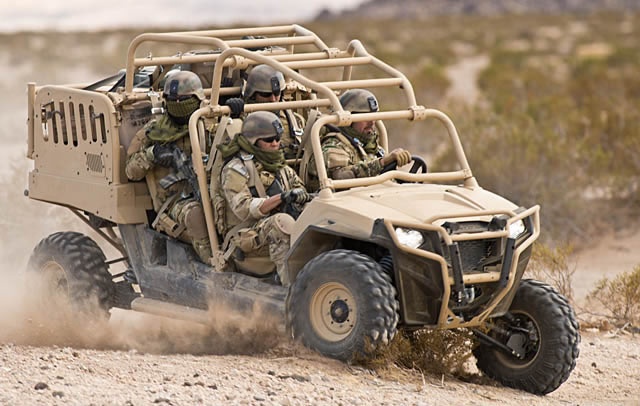 49. Polaris RZR
One of these military vehicles suitable for every land could be needed.
+ Info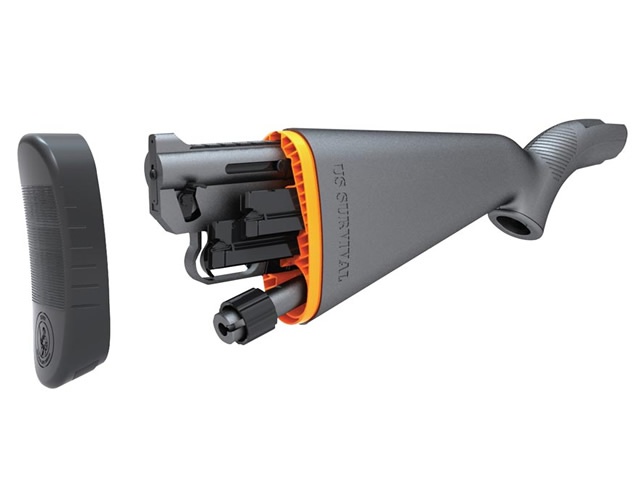 50. U.S. Survival AR-7
A poratile rifle, lightweight and easy to carry.
+ Info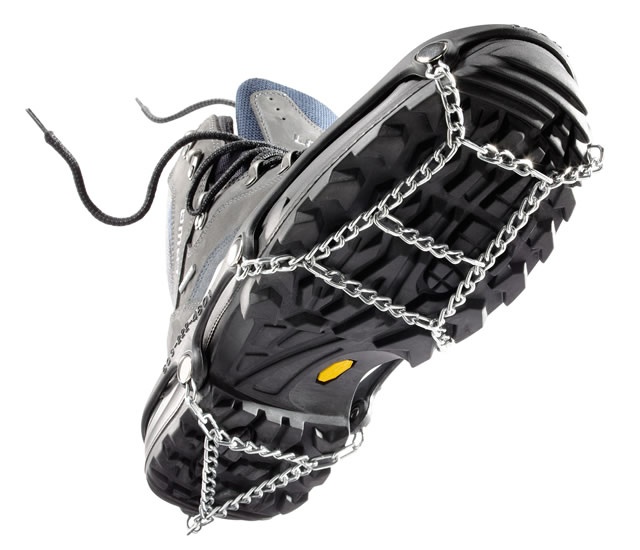 51. Kako ICEtrekkers chains
Because running on ice or snow chased by a herd of zombies could prove to be quite problematic.
+ Info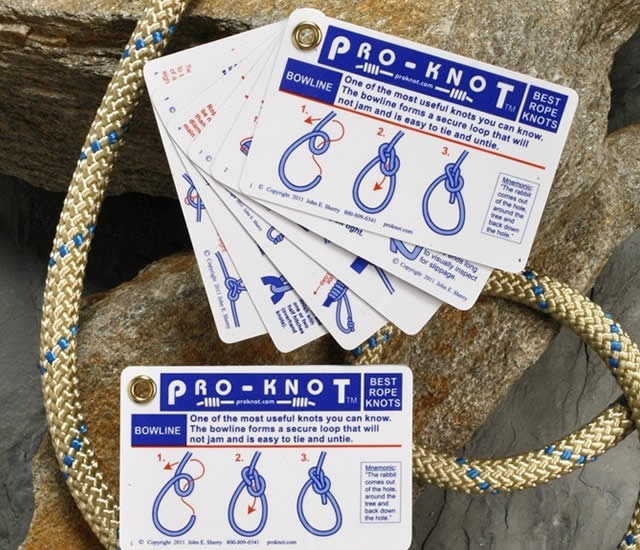 52. PROKNOT Outdoor Knots
The mystery of knots will be revealed in 12 illustrated cards.
+ Info
53. BIC Lighter
I've seen people doing just about anything with a BIC lighter, bring it always with you, you'll never know, in the end there's always someone who needs a lighter.
+ Info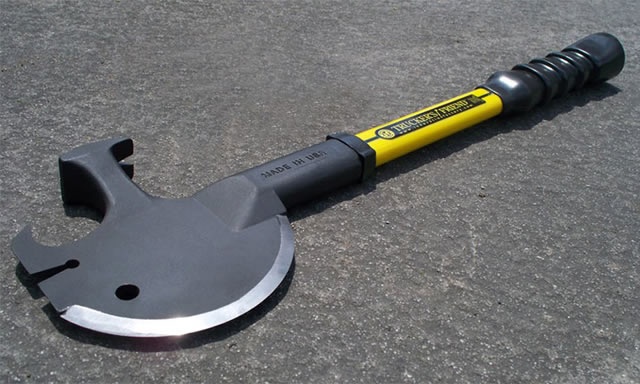 54. Trucker's Friend
A multifunctional axe with a urban design.
+ Info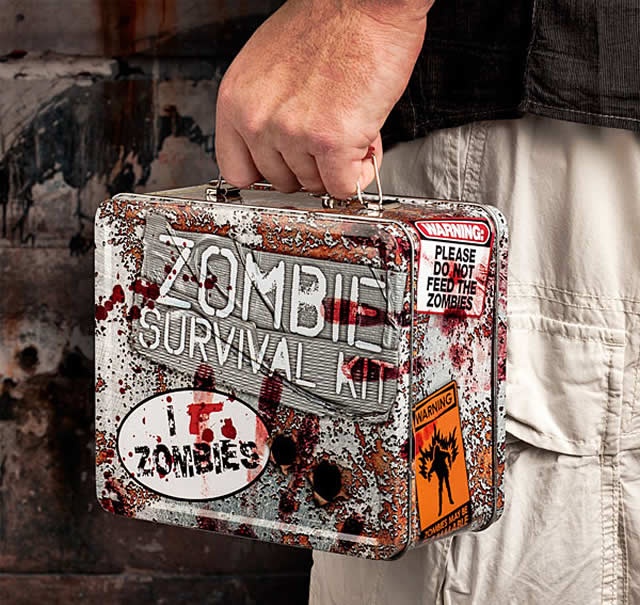 55. Zombie Survival Kit Lunch Box
Lunch is an important thing, it needs to be kept appropriately.
+ Info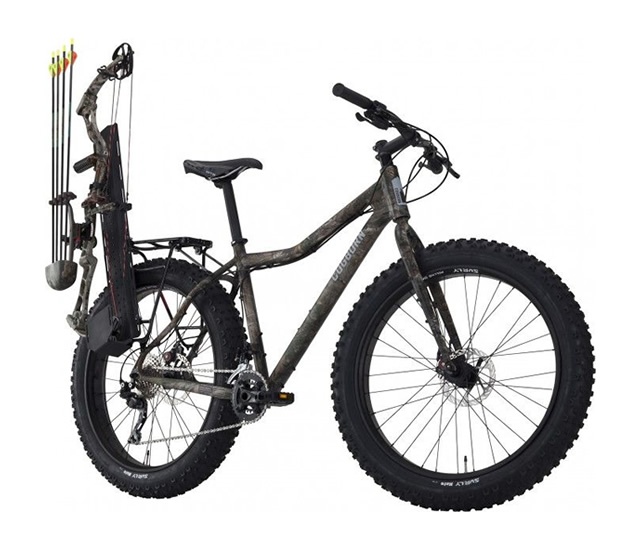 56. CB4 fatbike
Hunting while moving silently and quickly on any ground.
+ Info
57. Husqvarna 440E
A chainsaw, Husqvarna of course, so that Monica's dad can provide assistance in case of failures.
+ Info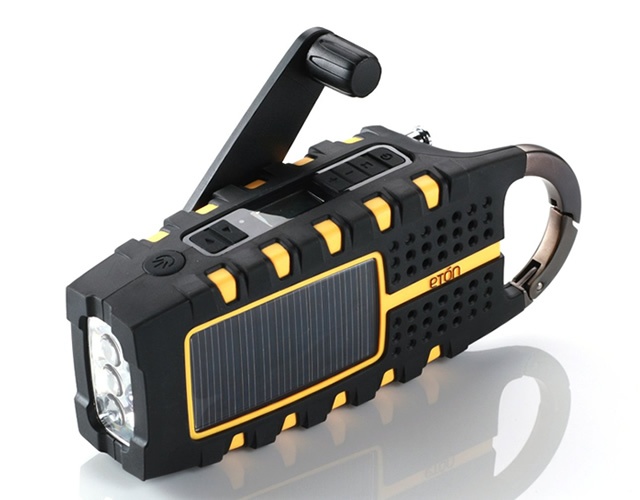 58. Etón SCORPION
A multifunctional object that loads with solar power or hand crank.
+ Info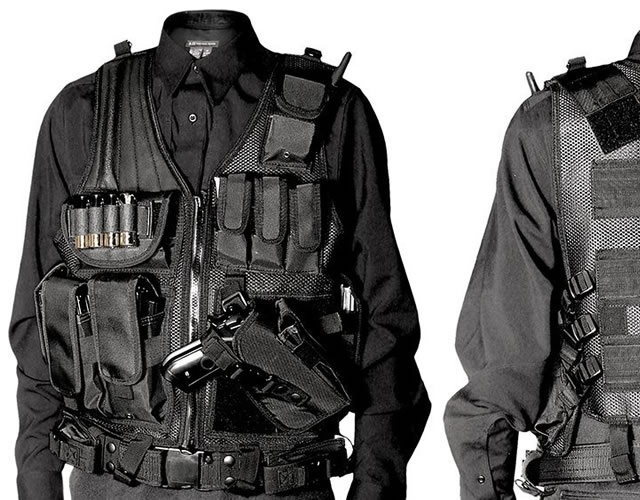 59. UTG Vest
A tactical vest to always carry everything you need with you.
+ Info
60. SPAM® Classic
People have to eat. For Italians, you can substitute with Tulip canned meat or, if you prefer, with Simmenthal. Bon appétit!
+ Info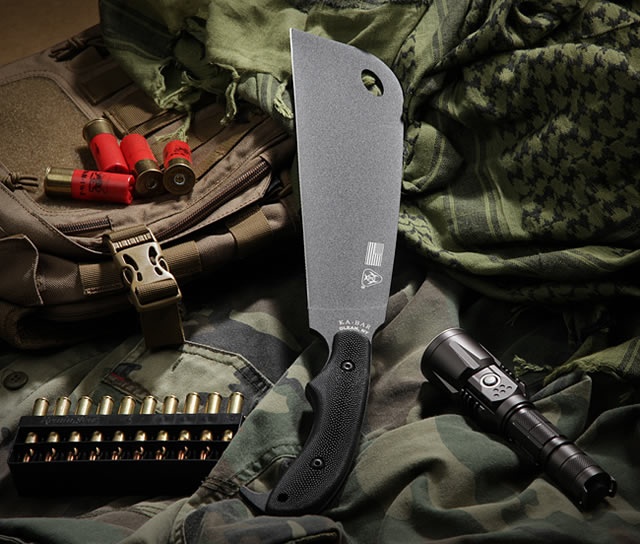 61. Ka-Bar Zomstro chopper
Wielding a "Ka-Bar Zomstro" machete will definitely grow fear in all the zombies.
+ Info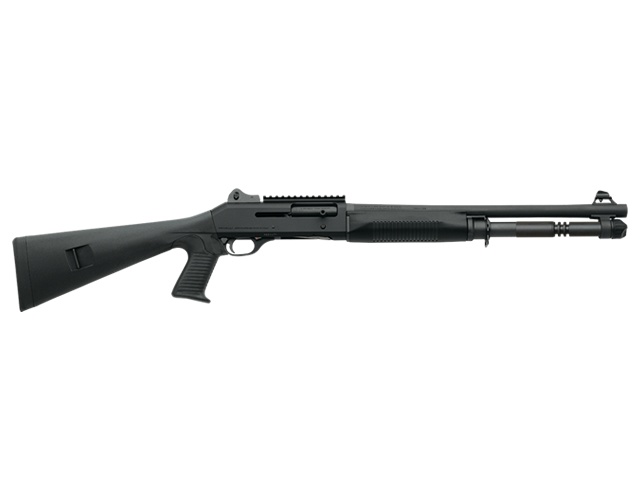 62. M4 Tactical Shotgun
A tactical Benelli shotgun, okay, here we are talking about serious things.
+ Info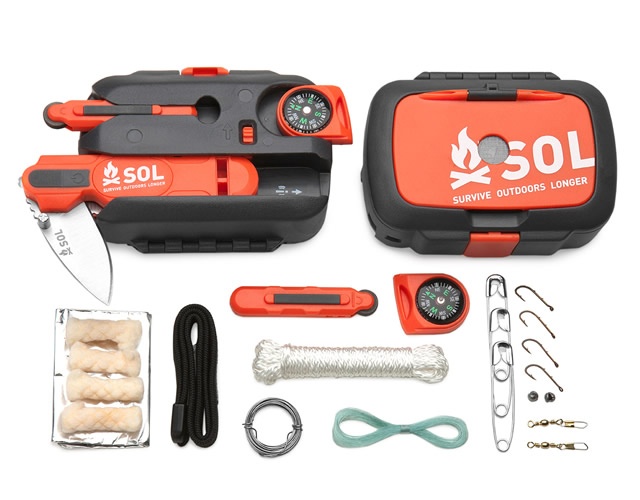 63. SOL Medical Kit
A waterproof medical and survival kit.
+ Info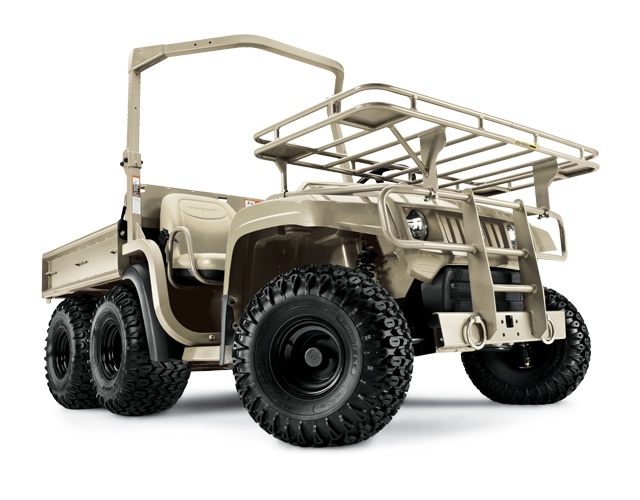 64. John Deere M-Gator A1
A dump military vehicle, powerful and compact.
+ Info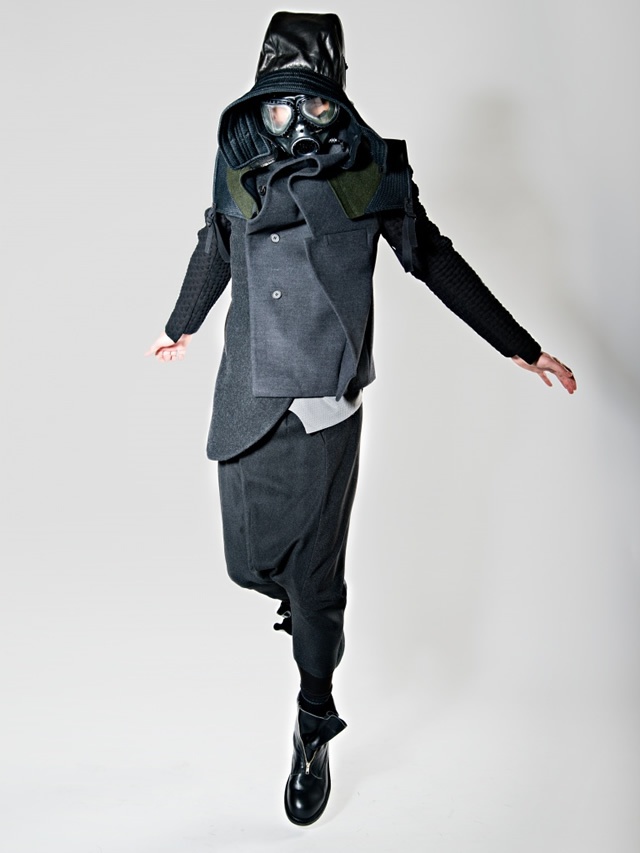 65. Steampunk double coat
A coat made by Korean designer Byungmun, a sure must-have among the survivors.
+ Info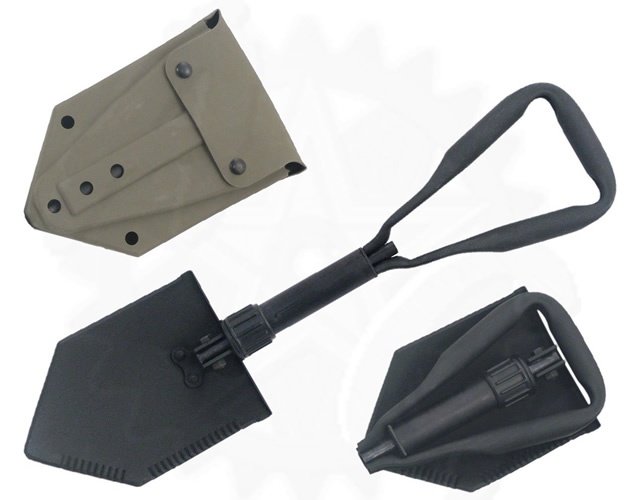 66. Tri-Fold Entrenching Tool
A folding shovel, pocket or nearly so.
+ Info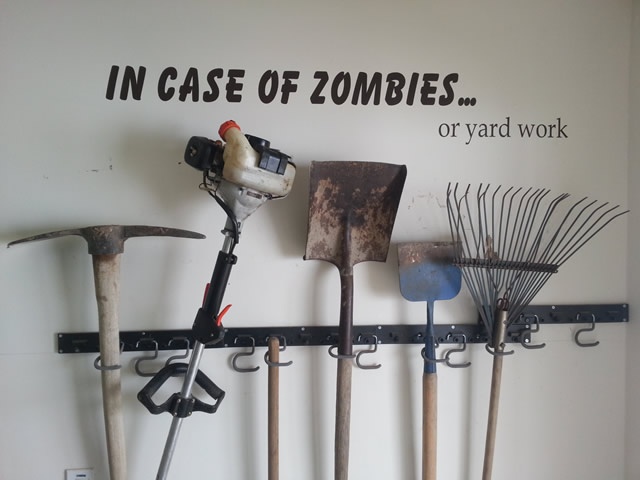 67. Wall sticker
Wall sticker "In Case Of Zombies", you should always keep things in order.
+ Info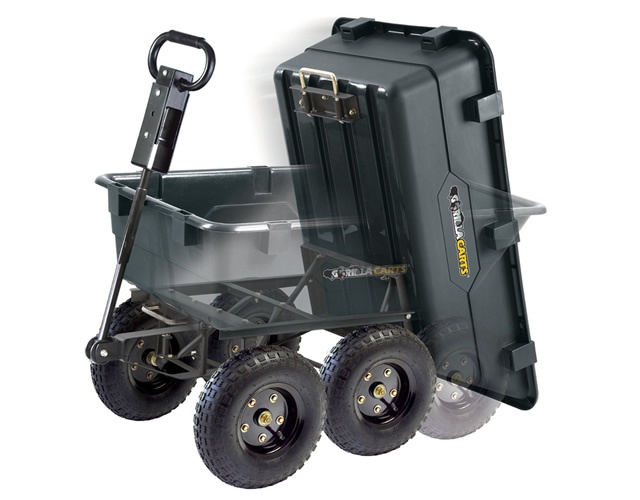 68. Gorilla Carts
To carry supplies or to clean up after a bloody clash, someone will have to take the garbage out …
+ Info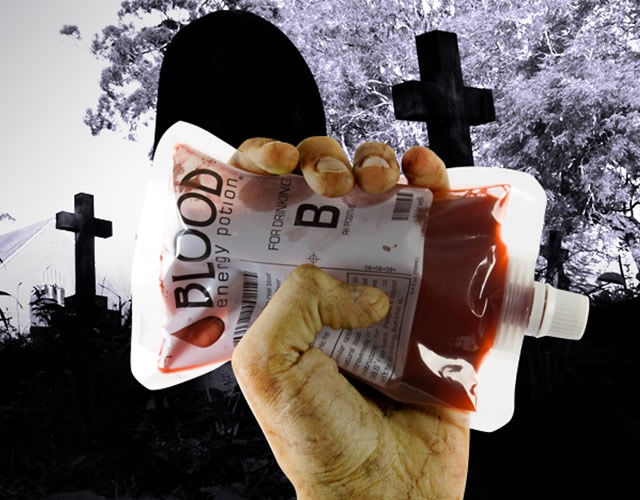 69. BLOOD energy drink
Unfortunately it won't make you immortal but it will cheer you up in times of need.
+ Info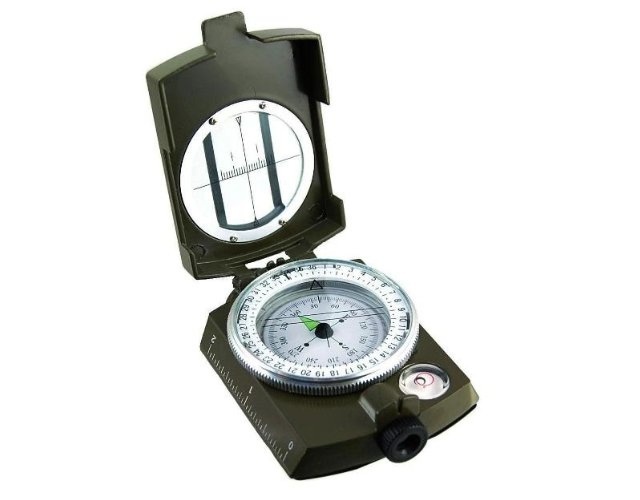 70. Military Prismatic Sighting Compass
A compass, a survival classic.
+ Info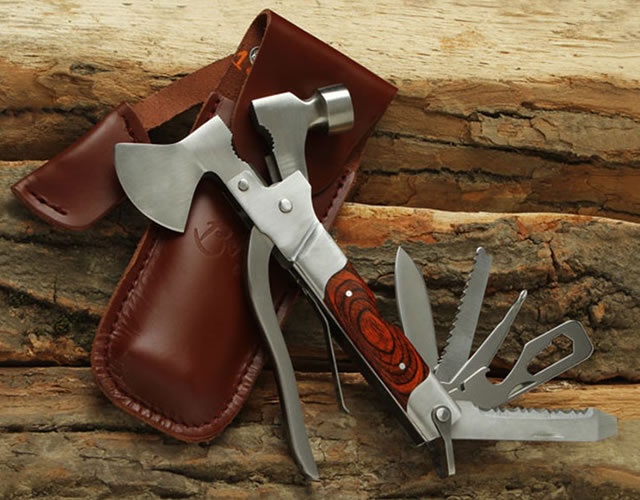 71. Brook & Hunter Mo-Tool Axe
Everything you've ever wanted in a single tool.
+ Info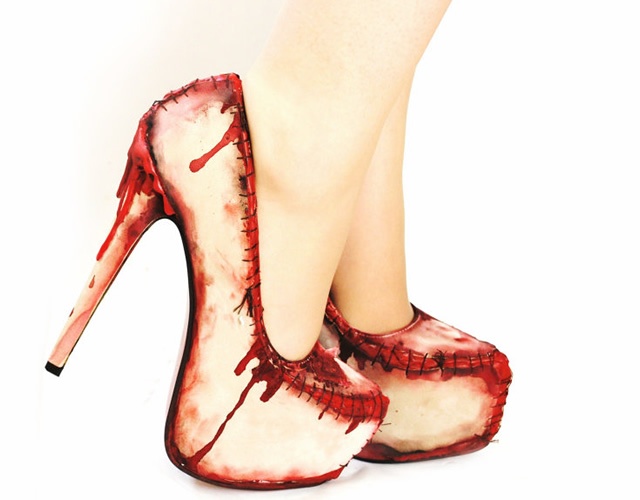 72. Zombie platform heels
Shoes must always be matched.
+ Info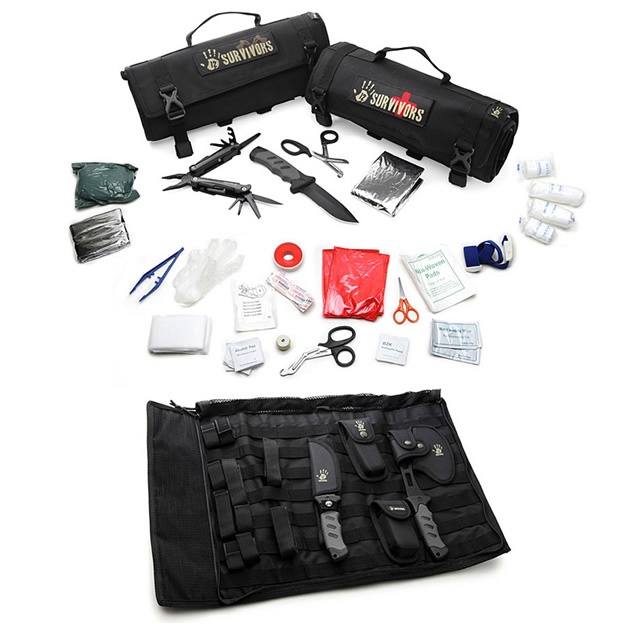 73. 12survivors rollUp kit
The first rollup kit created by the brand 12survivors, available in combat or rescue versions.
+ Info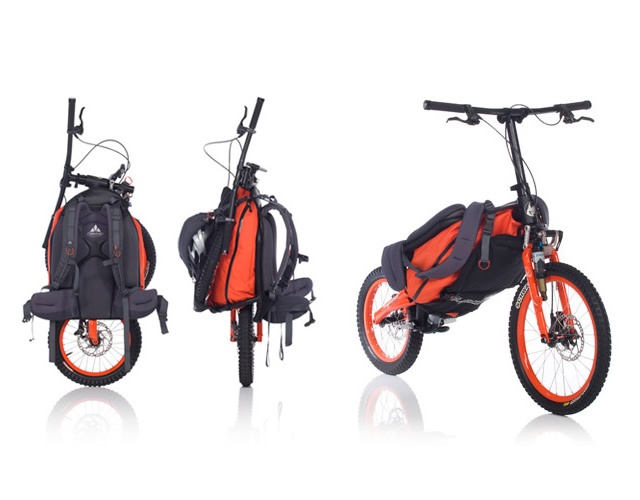 74. Bergmoench bike
A bike for sudden getaways, to carry as a backpack.
+ Info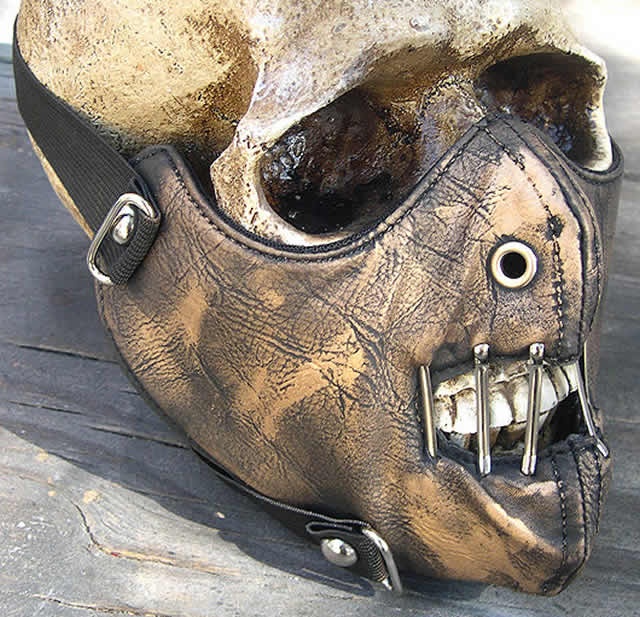 75. Riding dust mask
This could be useful if you plan to make new friends and don't want to take any risk.
+ Info
76. Cricket Bat
Yes, I admit, this is a suggestion from Shaun, the protagonist of the film "Shaun of the Dead"
+ Info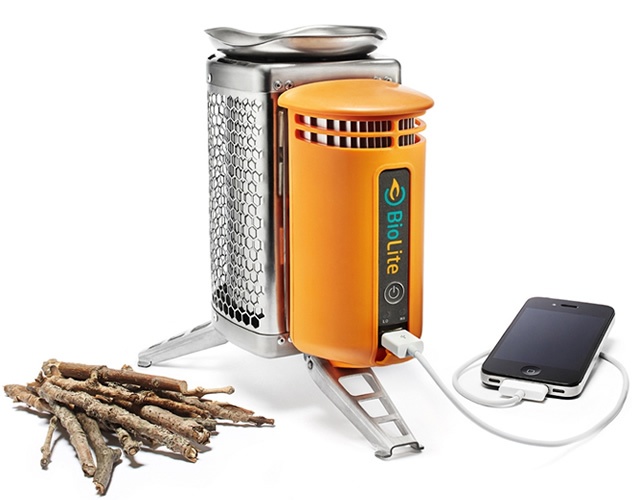 77. BioLite CampStove
After getting to know the mechanism and functionality of BioLite CampStove you will look at camping stoves in a completely different way.
+ Info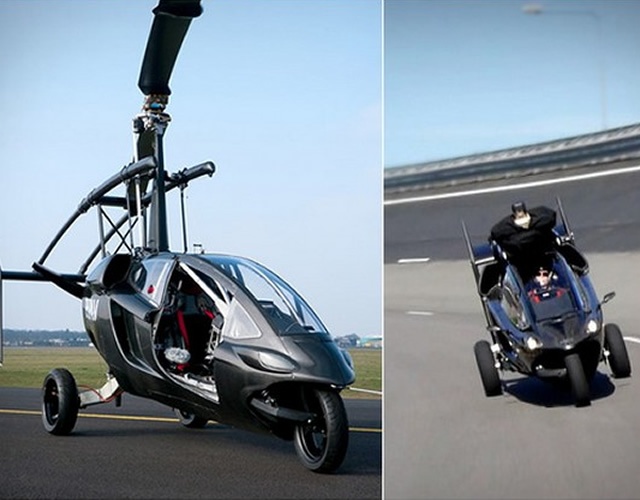 78. Pal-V
When the roads are impassable, and the sky is the only way to avoid bad situations.
+ Info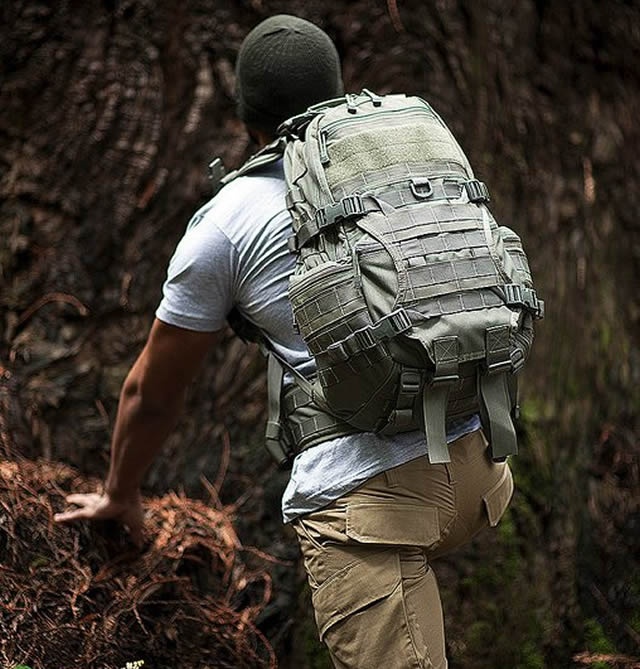 79. FAST pack EDC
A backpack thatis perfectly suited to every need and situation.
+ Info
80. Gentleman's survival kit
Ideal for old fashioned men that even in these moments want to keep their style. A complete and elegant kit for true Gentleman.
+ Info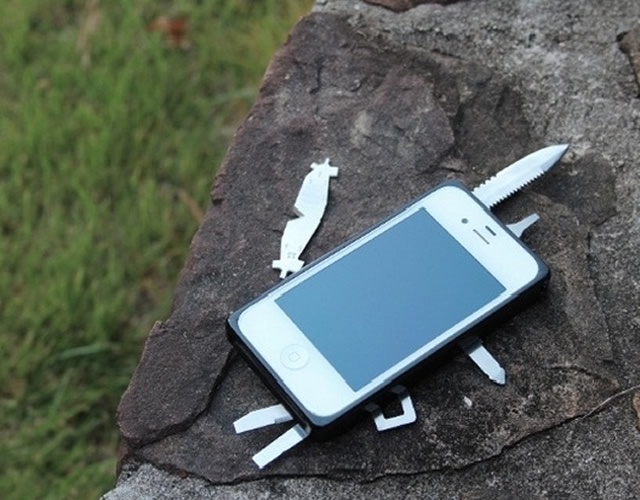 81. iPhone Multi-tool Case
I also thought about the Apple geeks, those that made smartphones indispensable tools.
+ Info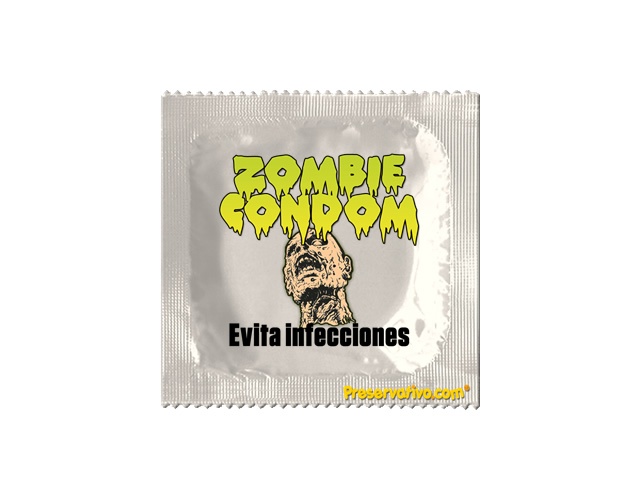 82. Zombie condom
Tastes are tastes, no one judges you, however, I recommend to protect yourself.
+ Info
83. A.T.A.C. Tactical Boots
Tactical boots, comfortable and useful.
+ Info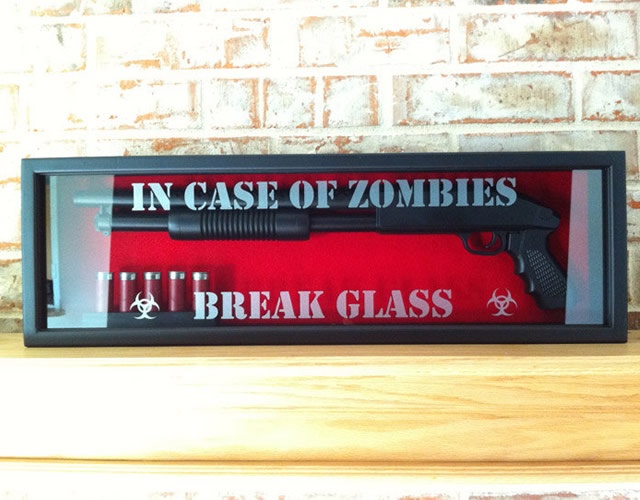 84. In Case of Zombies Break Glass
I don't think there's nothing more to add.
+ Info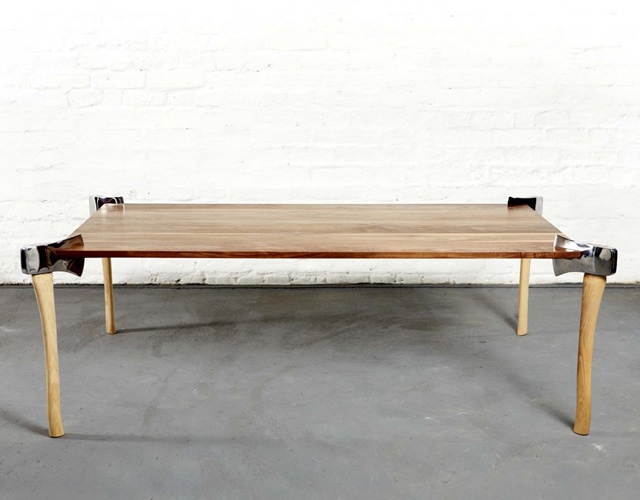 85. Woodsman Axe coffee table
Another furniture to be used in case of need. The axe table created by DuffyLondon studio and presented at SuperBrands during
London Design Festival 2013
.
+ Info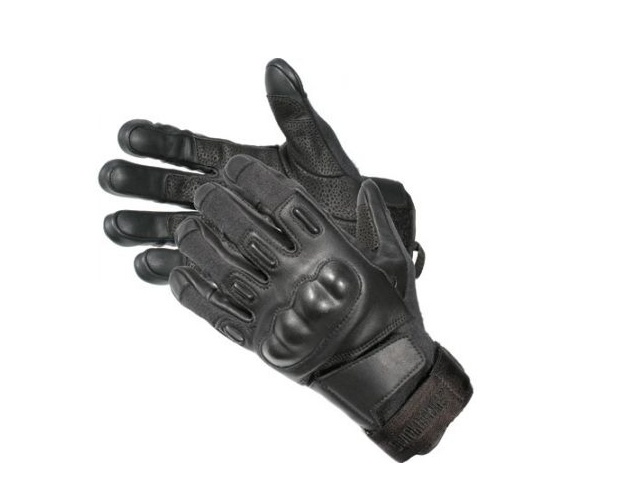 86. Blackhawk GLOVES
Protective gloves made of Kevlar, gentle on your skin but tough and resistant for the clash.
+ Info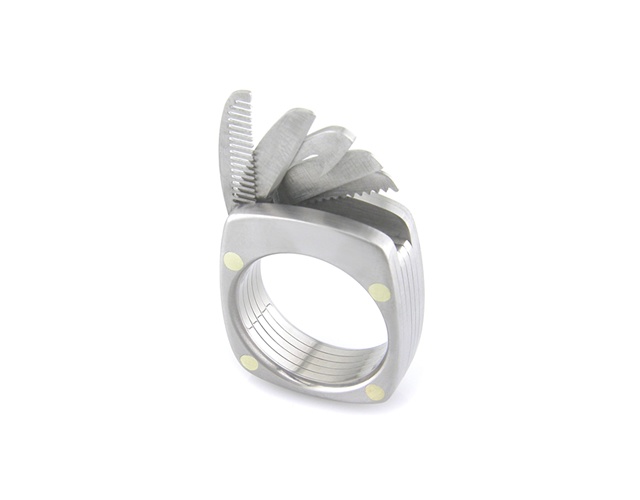 87. Utility ring
If you are looking for an engagement ring for your loved one, this may be perfect for you. A titanium ring that contains many useful tools for survival.
+ Info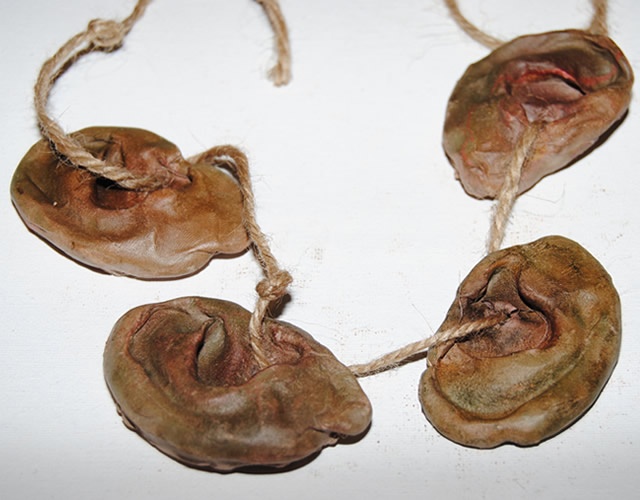 88. Ear Necklace
Fashion always lays down the law, Daryl Dixon docet.
+ Info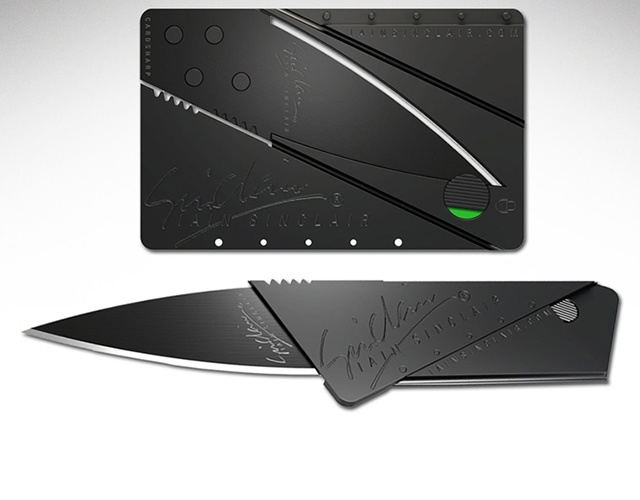 89. Credit Card Knife
A folding knife in the shape of a credit card to always keep in your wallet.
+ Info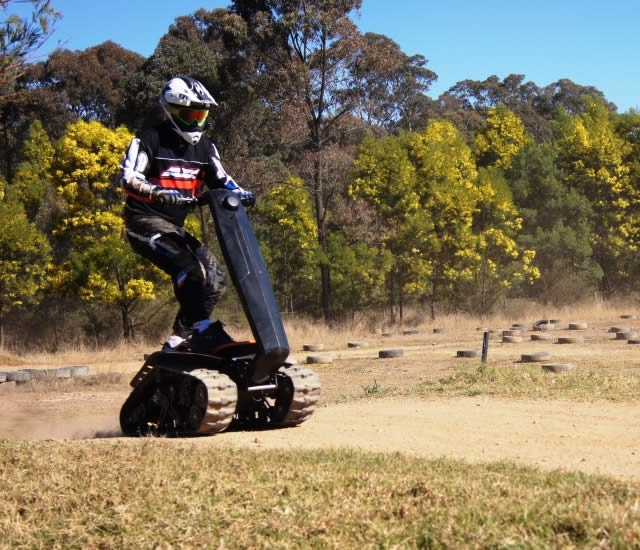 90. DTV Shredder
DTV Shredder, an innovative means of transport for extreme sports or in this case for extreme getaways.
+ Info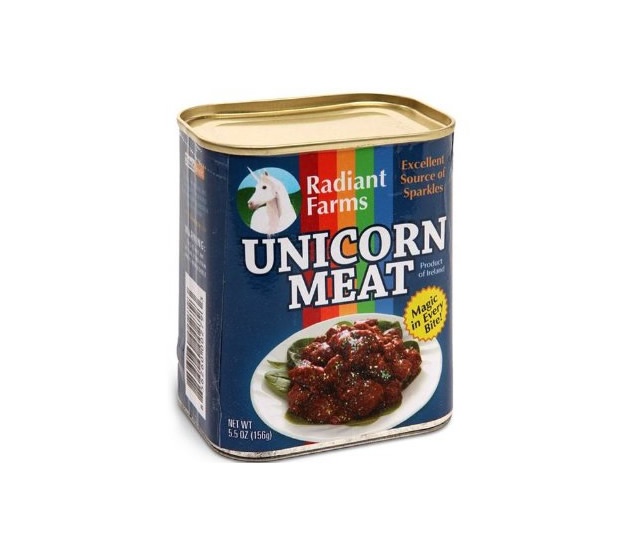 91. Unicorn meat
In case things to go wrong … This won't save your life, anyway, I don't know about you, but I'd like to taste unicorn meat before I die.
+ Info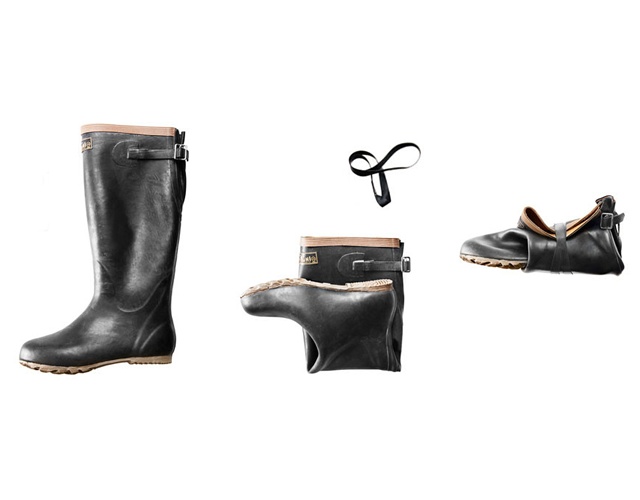 92. Foldable boots
Folding work boots made ​​in Japan with ultra-durable rubber.
+ Info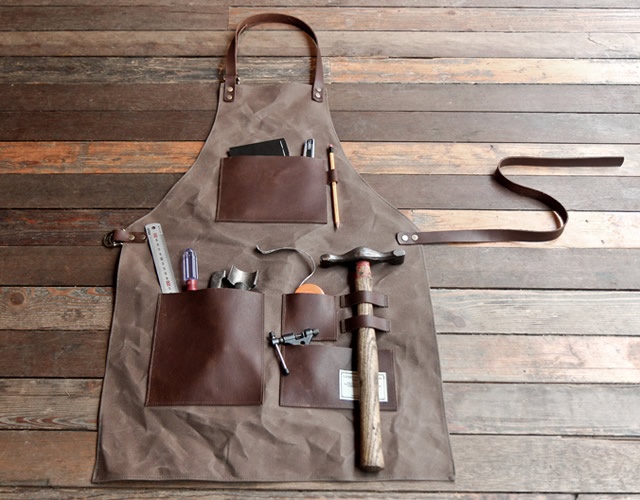 93. Gentleman's apron
A leather apron, scratch and stain resistant, ideal for dirty jobs.
+ Info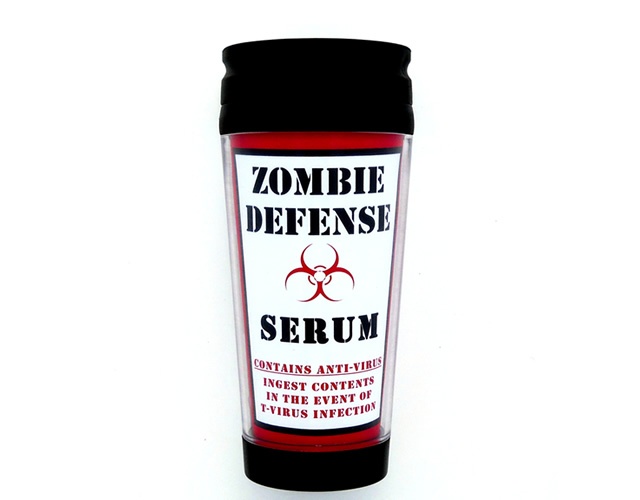 94. Zombie defense serum
A serum against zombie bites, don't throw it once used, it might turn useful as a travel mug.
+ Info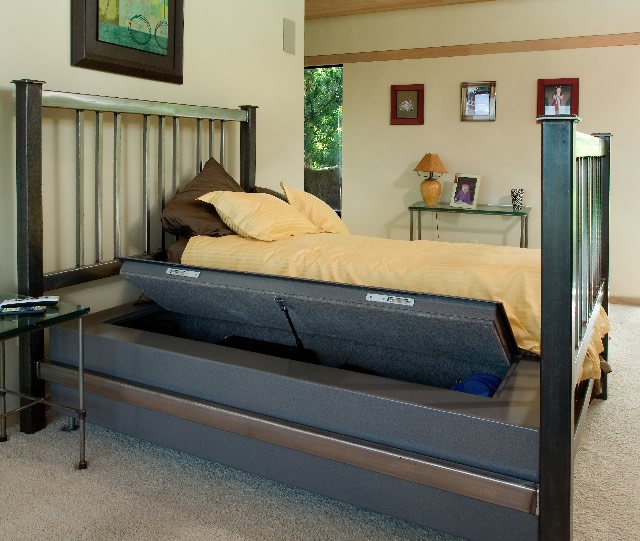 95. BedBunker
If sleeping with a gun under your pillow is not enough anymore, you can always turn your bedroom into a bunker for your arsenal.
+ Info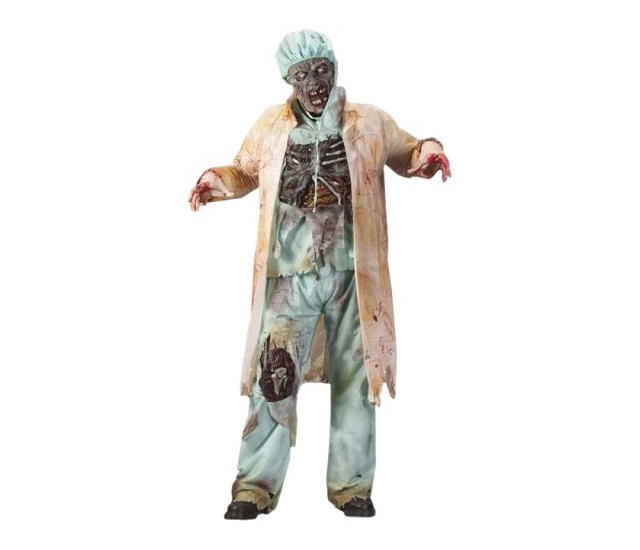 96. Men Zombie Doctor costume
Ideal for camouflaging and go unnoticed.
+ Info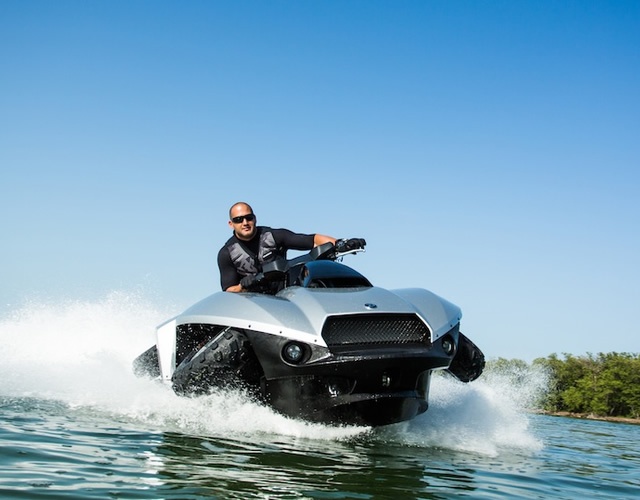 97. Quadski
Land, air and now water, with this quad that becomes a jet you will always have an escape route.
+ Info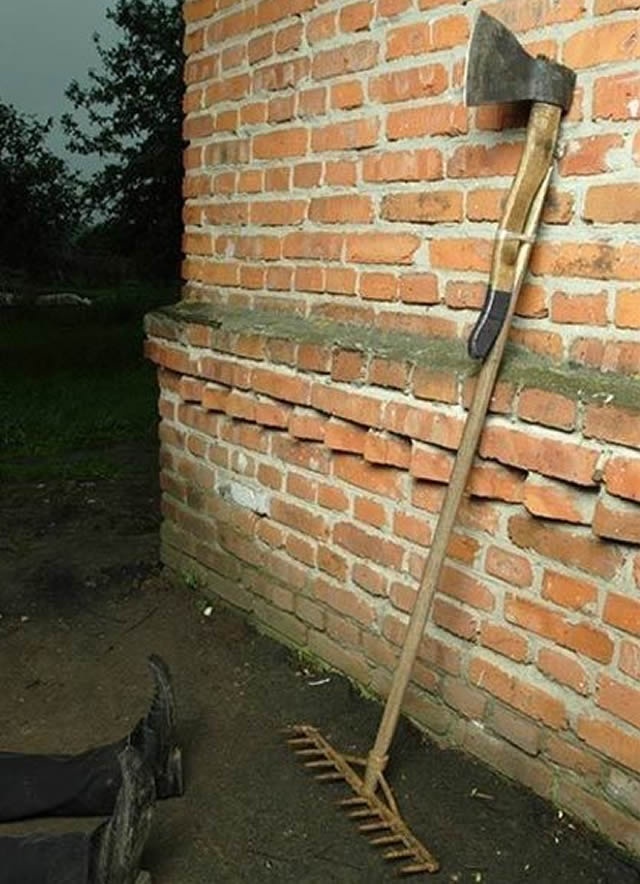 98. Raxe – Automatic zombie defense
To spread all over your garden, clown zombies will do the rest, the show is guaranteed.
+ Info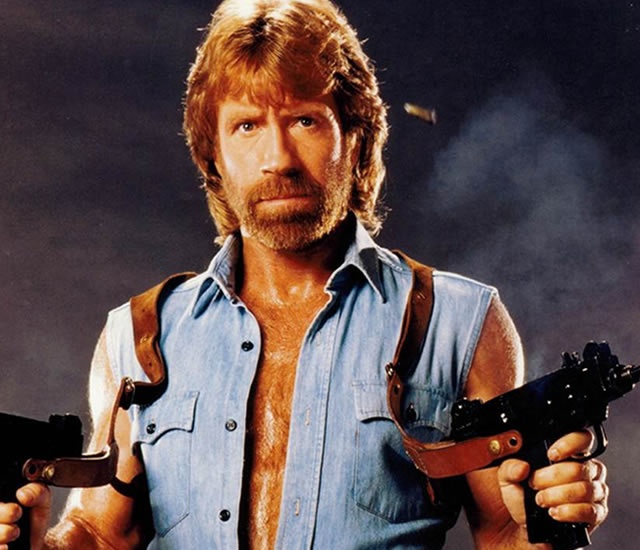 99. Chuck Norris
The final resource. Remember, when Chuck Norris get bitten by a Zombie, he doesn't turn into a Zombie. The Zombie turns into Chuck Norris.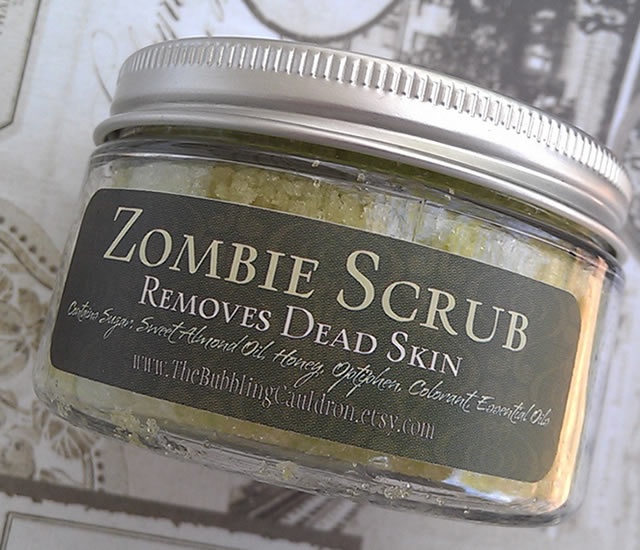 100. Zombie scrub
If our advices didn't work or if we arrived too late, don't get discouraged, with the "Zombie Scrub" you'll surely be the most beautiful among the living dead.
+ Info