Also this year, the most terrifying night of the year has come. Are you ready to spend one night with vampires, witches, zombies, pumpkins, bats, … but especially among tricks or treats? Since we don't like to leave anything to chance, and we believe that Halloween deserves to be lived with style, today we propose you 10 essential items for those in search for a monstrous but fashionable touch.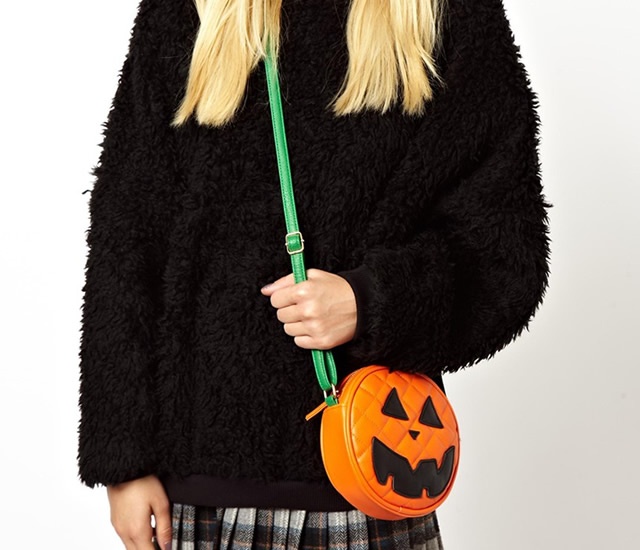 1. Pumpkin across-body bag
It's not Halloween without a pumpkin, this is much trendy and easier to carry with you.
+ Info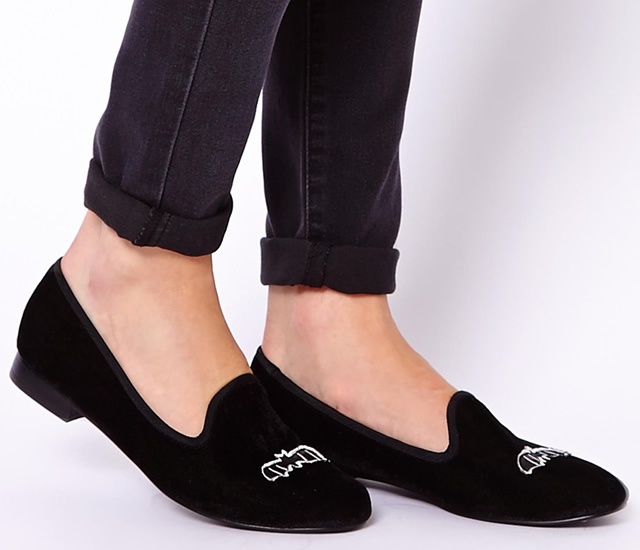 2. Vampire slippers
Comfortable and trendy, ideal to wander from house to house in search of treats.
+ Info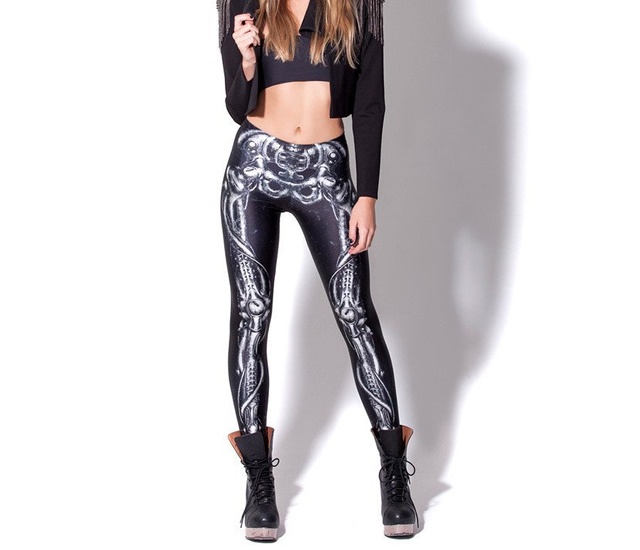 3. Bone Leggings
The perfect pair of leggings to appear very thin … almost skin and bones!
+ Info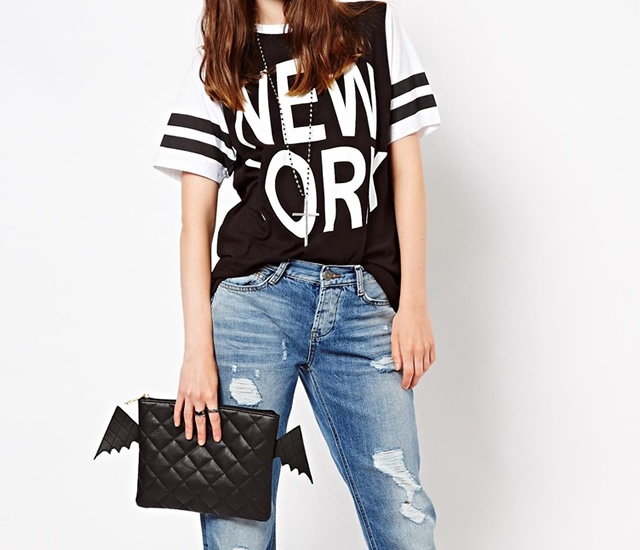 4. Vampire clutch
An elegant clutch but that doesn't go unnoticed.
+ Info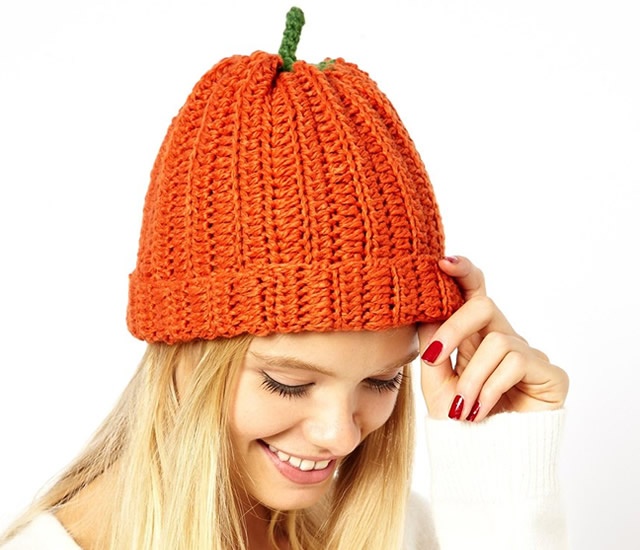 5. Pumpkin beanie
With the cold of these days, better not get out without a beanie. Of course, matched with the mood of the night!
+ Info
6. Bats suspender tights
Perfect with a simple little black dress to add a gothic touch.
+ Info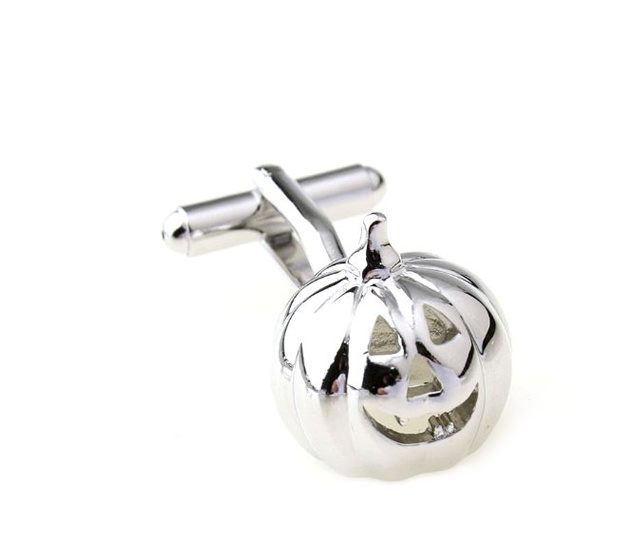 7. Pumpkin cufflinks
An elegant detail for even the most classic men.
+ Info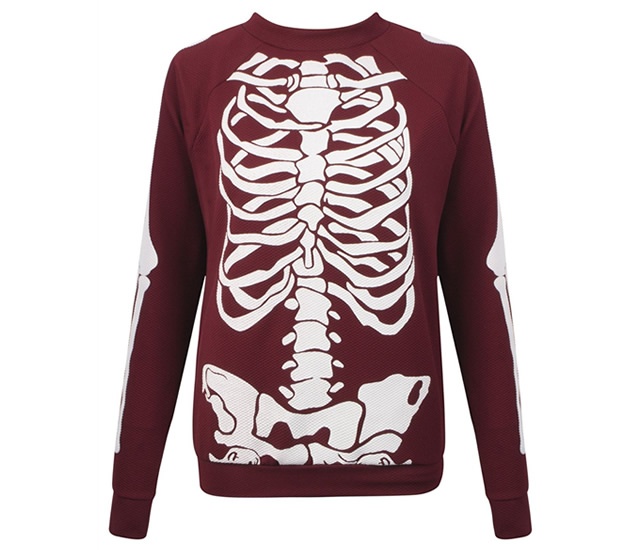 8. Skeleton sweater
The most classic of non-disguises.
+ Info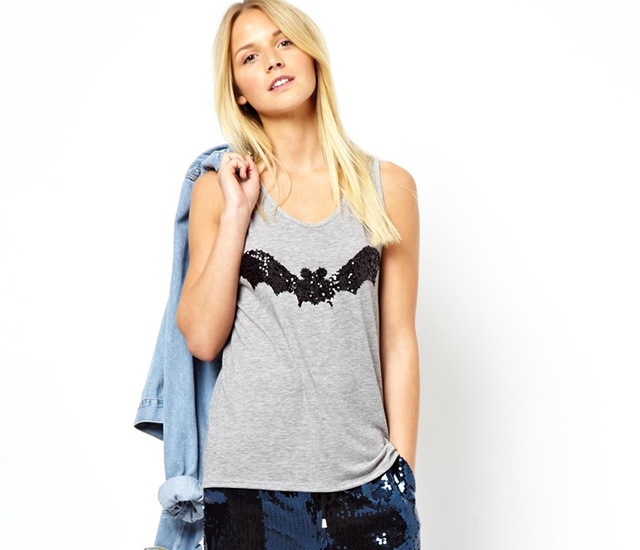 9. Sequin bat vest
And you're ready to let loose on the dancefloor!
+ Info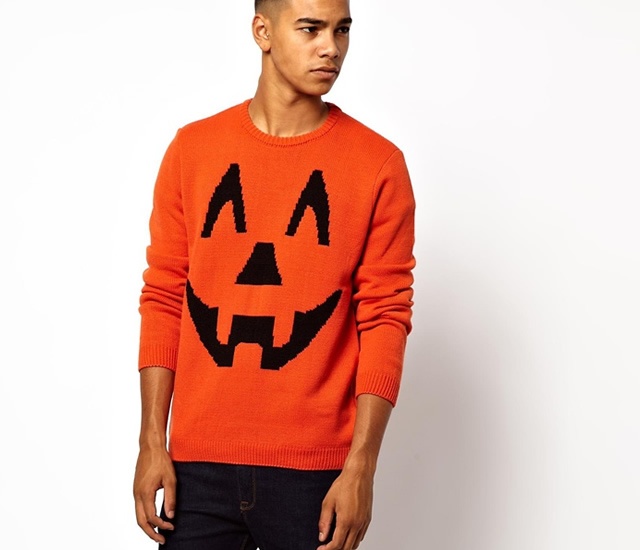 10. Pumpkin jumper
With this last look we want to think also about him. Boys: don't think a vampire denture is enough!
+ Info